You are probably here because you have heard that asbestos can be found in popcorn ceilings. But what does asbestos popcorn ceiling look like, and how do you know if your health is in danger? 
As a professional asbestos removal company, we are here to set the record straight on your ceiling, and give you tips to remediate the situation if asbestos is involved. 
Before we dive in to answer the question "what does asbestos popcorn ceiling look like?", it's important for us to address what popcorn ceiling is to begin with.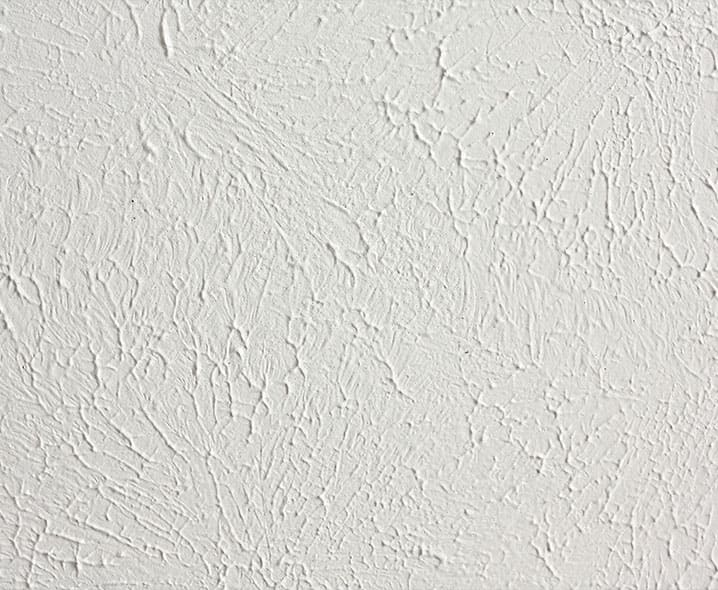 What is a popcorn ceiling? 

The term "popcorn ceiling" refers to a spray-on ceiling treatment that was extremely popular from the 1950s to 1970s. Also known as "stipple ceiling" or "cottage cheese ceiling" due to its texture, popcorn ceilings were employed for a number of reasons that had nothing to do with aesthetics. 
The "popcorn" texture of popcorn ceilings was fabulous for concealing imperfections, and was also durable, fire-resistant, and sound insulating. 
Unfortunately, popcorn ceilings also contained 1 to 10 percent asbestos. This is bad because any percentage of asbestos fibers is harmful if inhaled, and can cause lung disease and mesothelioma cancer among other issues. 
When asbestos-containing spray-on treatments were banned by the Clean Air Act in 1978, companies were still allowed to use up their current supply of product. Thus, asbestos popcorn ceiling was used all the way from the 1920s to the mid 1980s. 
If your home was built during that time, you may be especially interested to know what a popcorn ceiling that contains asbestos looks like. 
What does asbestos popcorn ceiling look like? 

Unfortunately, it's not easy to answer the question "what does asbestos popcorn ceiling look like?" That's because asbestos fibers are virtually invisible. A popcorn ceiling that contains asbestos looks no different from an asbestos-free popcorn ceiling. 
If your house was built from the 1950s to 1980s, and has a popcorn ceiling, there is a very good chance it contains asbestos. The only way to know for sure is through an asbestos test. 
Asbestos Removal PRO provides professional asbestos testing, as well as free quotes and consultations on our asbestos removal services should any traces of asbestos be found.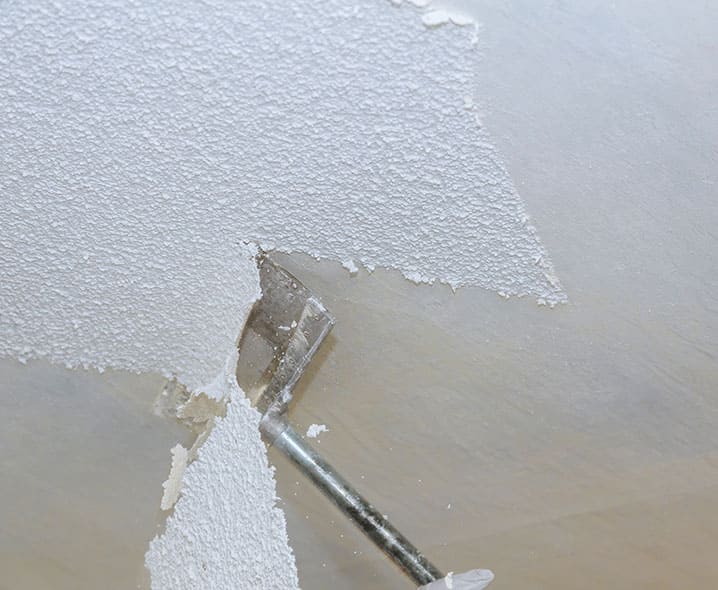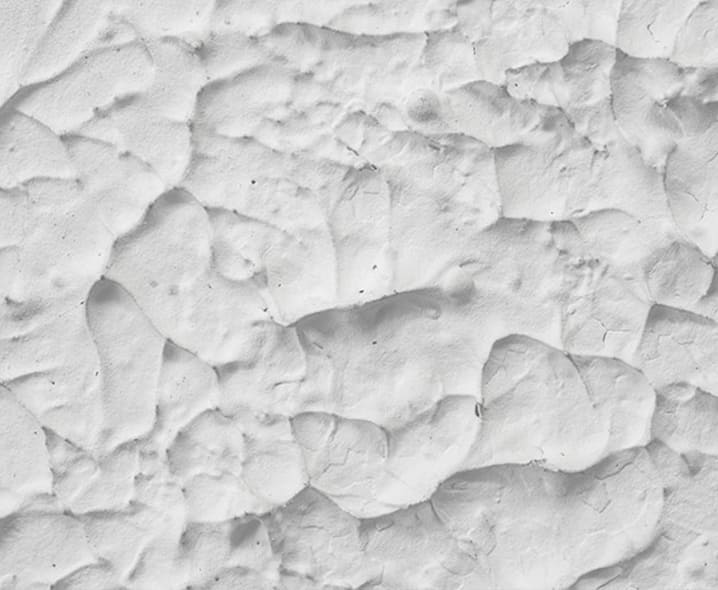 What should you do if your popcorn ceiling has asbestos?
Popcorn ceiling is a friable material, which means it's very easy for asbestos fibers to be released into the air if disturbed. Merely brushing asbestos popcorn ceiling with your hand can release toxic fibers into the air. 
That's why it's extremely important to make sure nothing disturbs your ceiling if asbestos is discovered, and to have a certified asbestos contractor deal with any encapsulation or removal. 
Contact a trusted asbestos removal company today 
Because removing asbestos popcorn ceiling is so hazardous, and requires special precautions and equipment, it's best left to qualified professionals. Luckily, it's easy to start that process with the contractors at Asbestos Removal PRO. 
With our free quotes and consultations, we can help you feel informed and confident in our services before you ever pay a cent, and we'll work hand-in-hand with you to ensure your home is a safe place to live again. 
Our locations
Metro Atlanta, GA
Asbestos Removal PRO
3338 Peachtree Rd, Unit 2104
Atlanta, GA 30326
Phone: 404.456.6438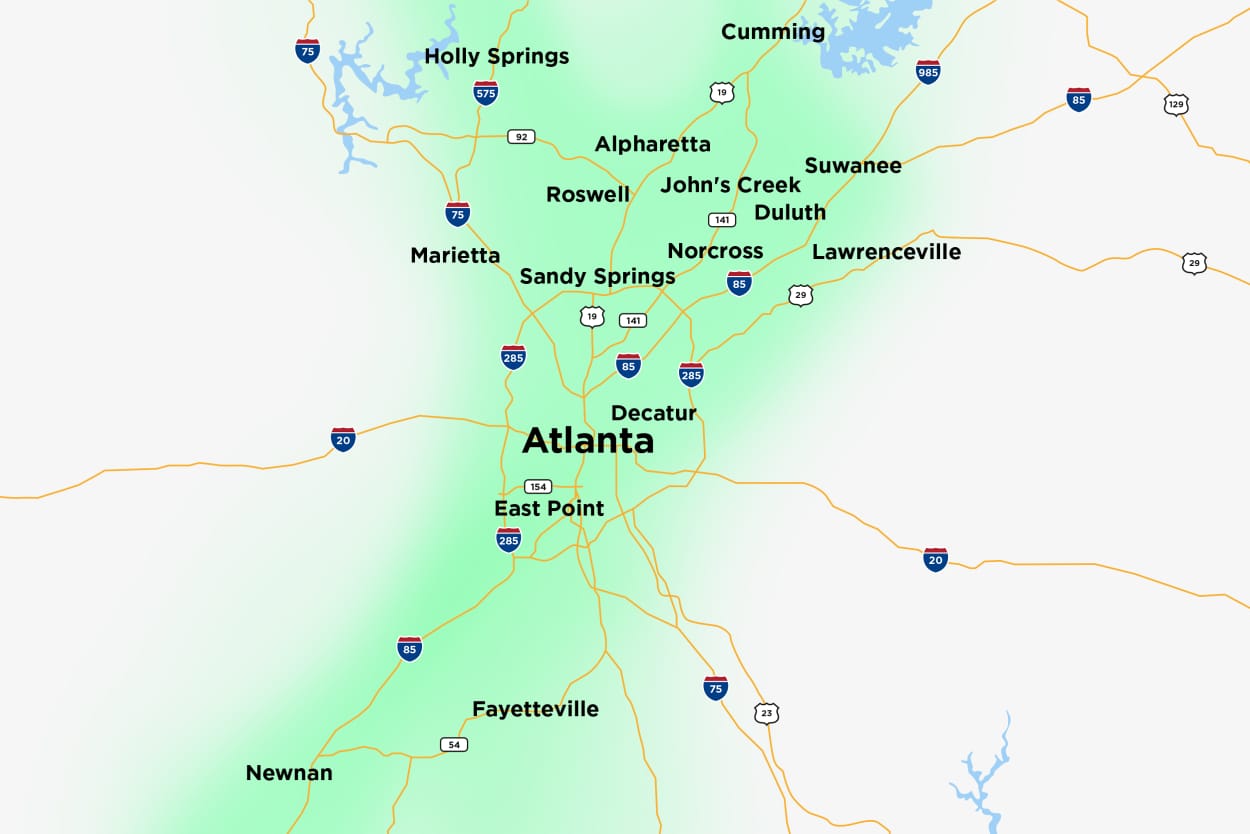 South Florida
Asbestos Removal PRO
827 NW 47th St,
Miami, FL 33127
Phone: 305-699-2565