Certified Asbestos Company by the State of Georgia
Asbestos Inspection in Atlanta, GA – Free Quote
Asbestos is a known carcinogen and health hazard. Despite the great risks it poses, it was widely used in construction until recently in the United States, and continues to be used in some parts of the world.
As we move into the future, it is important to take new information into account and take public health seriously. You may need to consider hiring licensed contractors a professional asbestos inspection of your property. Professionals have the tools and expertise to find and remove asbestos in your home or commercial building.
For a Free Estimate & Consultation Call Us at 404.456.6438 or Click Here to Send Us a Message Now
Where we work
Asbestos Removal PRO offers asbestos removal services for both residential and commercial buildings in Atlanta, GA and Nearby Cities:
Alpharetta
Atlanta
Cumming
Decatur
Duluth
East Point
Fayetteville
Holly Springs
Lawrenceville
Marietta
Newnan
Norcross
Roswell
John's Creek
Suwanee
Sandy Springs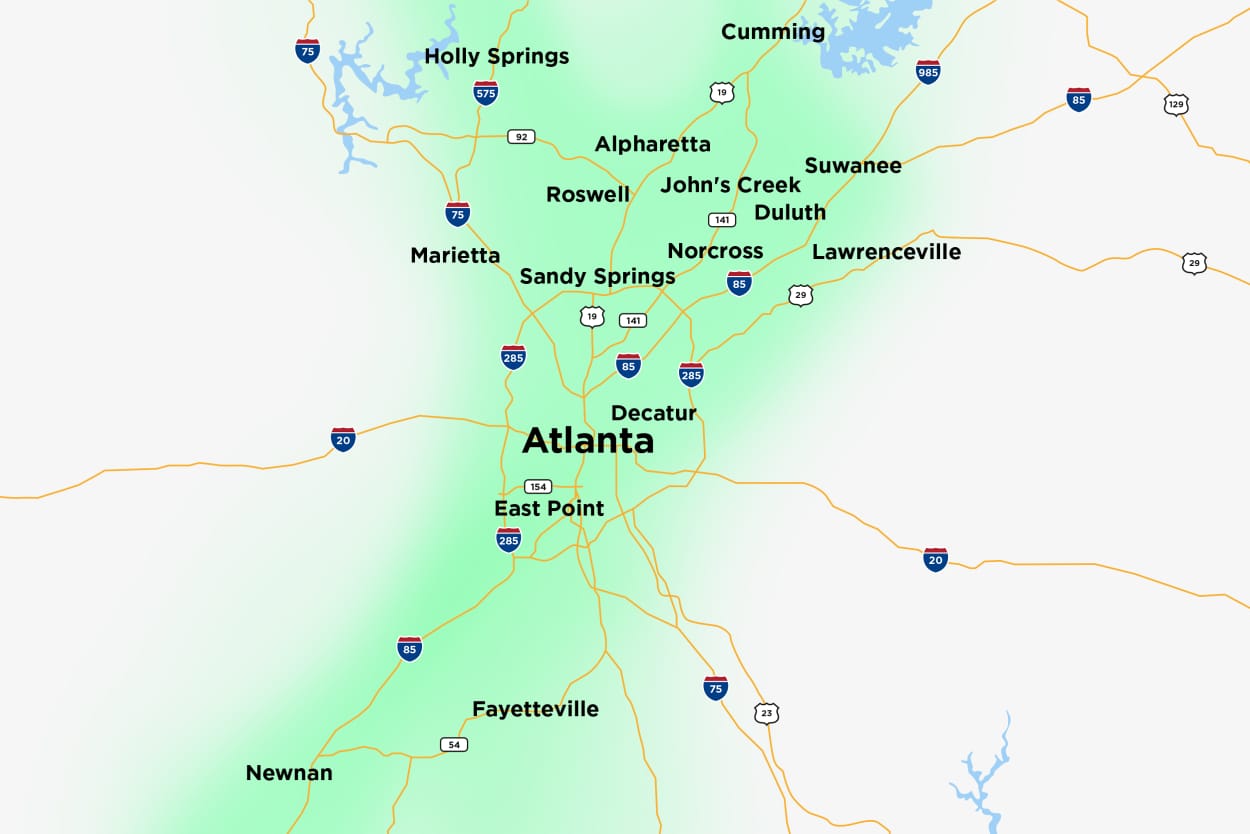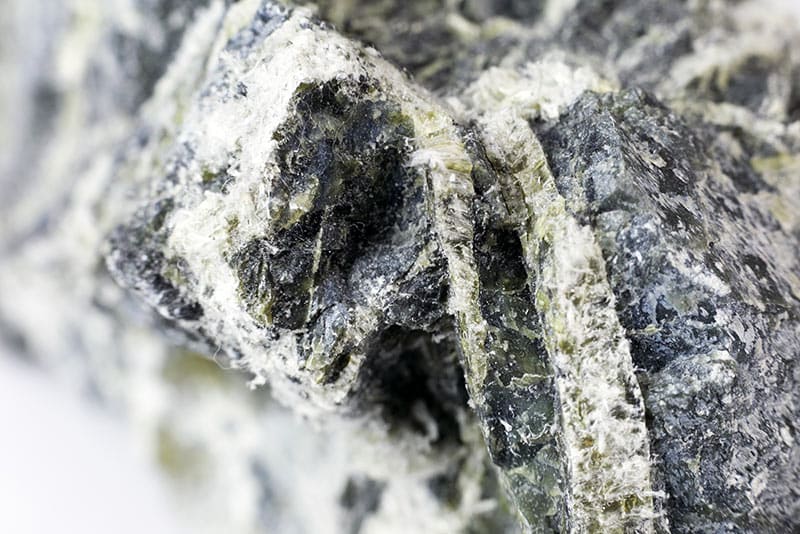 What are asbestos inspections?
Asbestos inspections help determine if there are any asbestos containing materials in your building. At Asbestos Removal PRO, we take small samples of material from areas likely to contain asbestos such as popcorn ceilings, HVAC systems, vermiculite insulation, and pipes. We then send the materials to certified labs for testing.
Testing for asbestos is the only way to be sure if asbestos is present. Asbestos cannot be detected by sight or smell. Asbestos is a highly hazardous material. Since you cannot know for sure if there is asbestos without testing, it is best to schedule an asbestos inspection if you suspect that your building may contain asbestos. 
In previous decades, asbestos was a very popular material. It was widely used in many different types of buildings, including homes, offices, schools and more. After it was discovered that asbestos caused health issues, such as cancer, its use was largely discontinued. However, there are many older buildings today that still contain asbestos materials.
We can also test the air in your building for the presence of asbestos fibers. If we detect asbestos through any of our tests, we can create a plan to encapsulate and remove asbestos from your residential or commercial property.
When should I get an asbestos inspection done?
There are plenty of reasons why people want to do asbestos inspections. Sometimes, insurance companies will require asbestos inspections because they don't want to insure properties that have asbestos in them.
The other most common reasons to get an asbestos inspection are:
If you own or live in an older building
Asbestos starts out as a fibrous mineral, but over time it becomes brittle and friable. It can break down into tiny dust particles that can be fatal when inhaled. Because it was routinely used in ceilings, roofing and walls, fireplace insulation, floor coverings, sealants and even paints up until recently, it's important to have your building inspected for dangerous materials if it was constructed between 1930-1980.
If you have plans to renovate
If you have started drawing up plans to redo your space, knock out a wal,l or tear down your kitchen, it is a responsible decision to invest in an asbestos inspection before getting started.  You may be eager to get going as soon as possible with your new project, but constructing in the presence of unidentified asbestos can be dangerous for you and your family.
Inhaling asbestos fibers can cause a variety of diseases including lung cancer, mesothelioma and asbestosis. It is wise to err on the side of caution and schedule a professional inspection to identify if there is asbestos in your home, where it is located, and whether it requires removal.
If you are planning to buy or sell
Before committing to buy a property, potential buyers want to know that the space is a safe investment. Knowing that the air is safe to breathe and free of toxins is an important part of this concern. It is important to identify asbestos before the purchase of a building in order to calculate the costs of its removal.
As a seller, if you can provide potential buyers with copies of an asbestos inspection, this could help to move along the sale, in particular if your property is older and buyers are likely to be wary about the potential presence of asbestos.
Call today to schedule your asbestos inspection
If any of the above reasons apply to you, or you are concerned about asbestos for any other reason, please reach out to the team at Asbestos Removal PRO online or at 404.456.6438. We offer free quotes and consultations, and our certified asbestos removal contractors can help ensure your building is a safe environment for years to come.
Contact us and get a free quote
Mario Ramirez
If we are on a call please send us a text message and we will get back to you ASAP.