Professional Asbestos Testing in Atlanta, GA and Nearby Cities
Highest Standards of Quality Control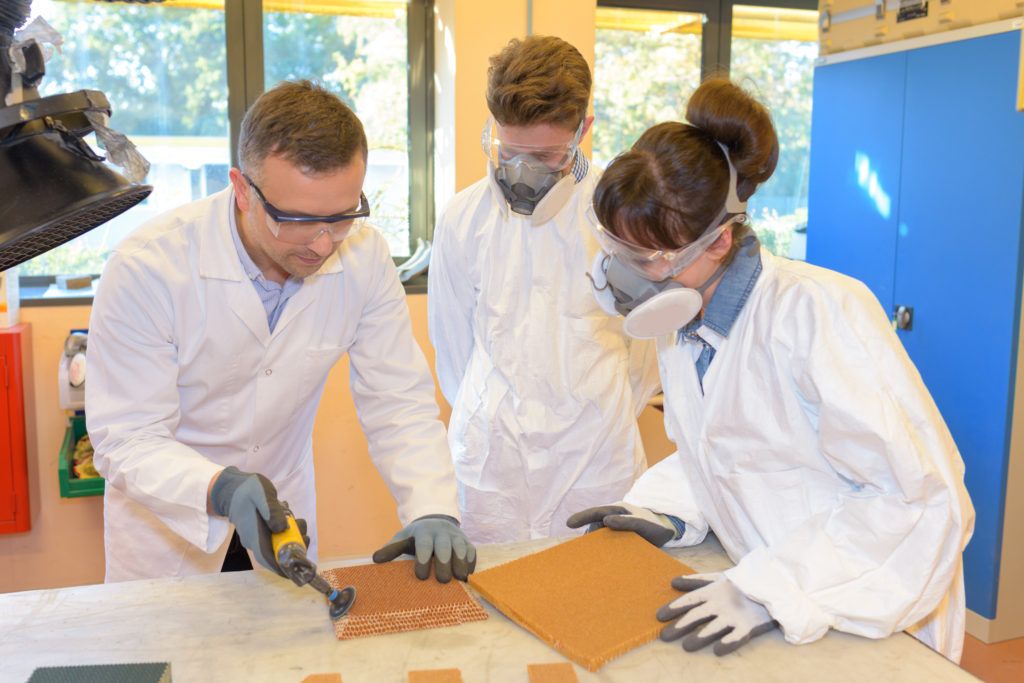 As the owner of an older building, you may have asked yourself if it's possible that there is asbestos present in your property. Using asbestos in construction materials and insulation was common for many years due to its unique properties. Nowadays, we know that it is toxic to humans and can be a serious health hazard.
Professional Asbestos Testing.

Highest Standards of Quality Control.

Accurate & Fast Results.

Certified Asbestos Company

More than 21 Years of Experience
If you suspect that your property may have materials that contain asbestos, it's a good idea to have a professional take a look at it. Through laboratory testing they can identify if asbestos is present and if so what type.
For a Free Estimate & Consultation Call Us at 404.456.6438 or Click Here to Send Us a Message Now
Where we work
Asbestos Removal PRO offers asbestos removal services for both residential and commercial buildings in Atlanta, GA and Nearby Cities:
Alpharetta
Atlanta
Cumming
Decatur
Duluth
East Point
Fayetteville
Holly Springs
Lawrenceville
Marietta
Newnan
Norcross
Roswell
John's Creek
Suwanee
Sandy Springs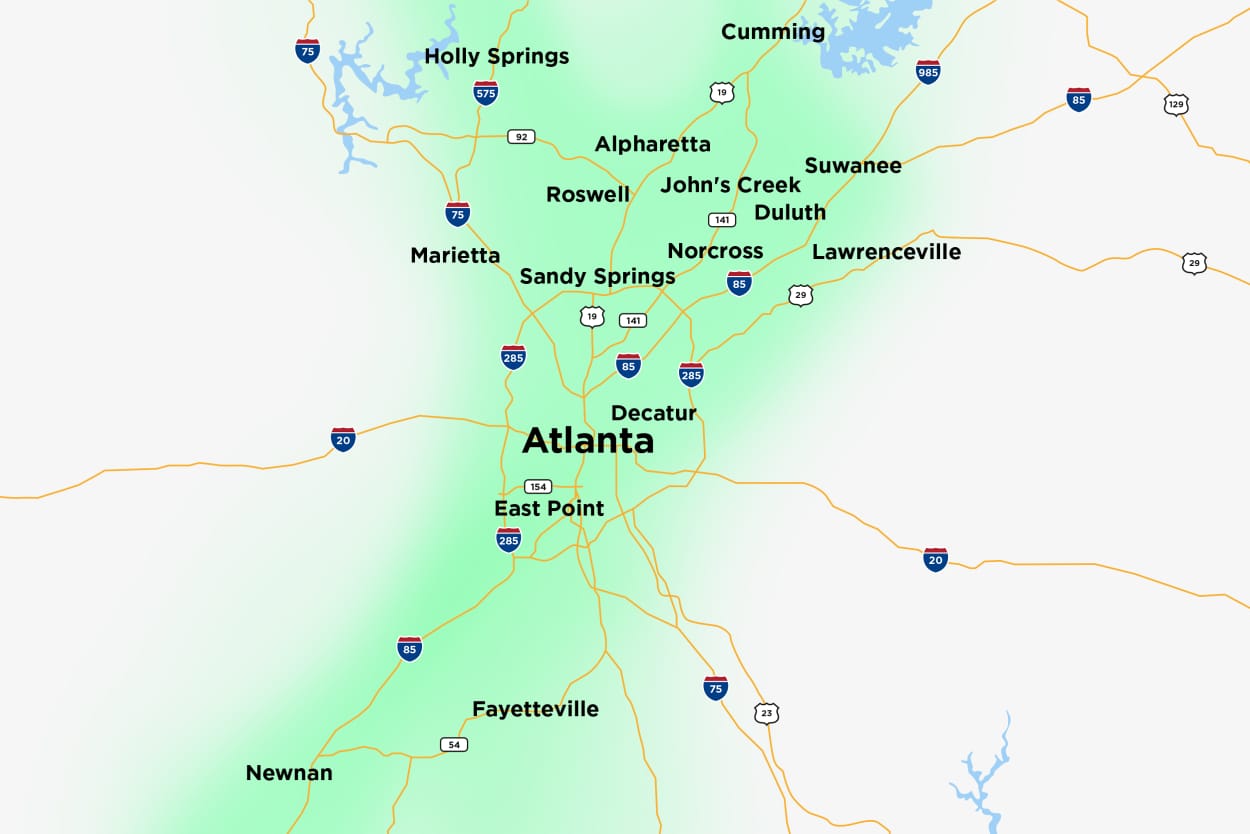 What is asbestos testing?
Testing is a very tricky subject because it can be just visual, meaning as a qualified building inspector, one person can go and take a look at the area that contains asbestos and only do a visual test. At Asbestos Removal PRO, we do a professional bulk sample test in homes and commercial buildings, removing small pieces of material that are similar. First, we remove these pieces of material and take them to a qualified certified lab, where a study is conducted, giving us a report on the amount of asbestos if any on a percentage basis on the material. For instance, if we bring a piece of tile, the lab will tell us this is 5% asbestos, and then 95% in other materials
If your near future plans include projects such as knocking out a wall, putting on an addition, tearing down part of a building, or any large scale remodeling project, it is wise to have a professional perform an asbestos test before beginning. Asbestos cannot be detected by sight or smell.   Inhaling asbestos fibers can cause a variety of diseases including lung cancer, mesothelioma and asbestosis. Make the responsible choice and schedule a professional inspection to identify if there is asbestos in your home, where it is located and whether it requires removal before getting started with your remodeling project.
When is it most important to get asbestos testing performed?
When you are planning to buy or sell a property.
 If you have started looking into buying or selling a property, having a professional do a test to detect the presence of asbestos is an important step.  This is especially true if the building in question is an older building.  If you are considering investing in a property, it is important to identify asbestos before the purchase in order to calculate the costs of its removal. As a buyer, requesting an asbestos test can give you peace of mind before you commit.   On the other hand, as a seller, it can be a worthwhile investment to ease any potential concerns buyers may have and move the sale along more quickly.
Asbestos Removal PRO is a certified Asbestos Contractor Firm and we are dedicated to providing high quality asbestos testing and abatement, using cost-efficient, safe methods. The safety and well-being of our clients is always our #1 priority. We always stay up-to-date on the latest procedures and technologies to offer our clients the best possible quality of service.
Our Process
Asbestos testing requires us to visit homes or commercial buildings and remove small pieces of material that are homogenous, or similar. Once we remove these pieces of material, we take them to a qualified and certified lab. Here, the material will be studied and we'll be provided with a report outlining the amount of asbestos found in the material.
So for instance, If we bring in a tile for testing, we'll find out the exact percentage of materials it's made of, such as 5% asbestos and 95% of other materials.
This bulk sample test allows you to know for a fact you're dealing with asbestos.
For air tests, we'll take a few types of samples including ones that are more detailed or difficult to read. During most situations that require both samples, we study PCM and then air samples as well.

Contact us and get a free quote
Mario Ramirez
If we are on a call please send us a text message and we will get back to you ASAP.