If you've found asbestos containing materials in your home, you may be wondering: "is asbestos removal covered by home insurance?"

The short answer is: it depends! Whether asbestos removal is covered by home insurance or not has a lot to do with how the asbestos was discovered, what the current state of your home is, and the specific home insurance company you have. 
To answer the question of if asbestos removal is covered by home insurance, we must first take a look at what home insurance companies generally do and do not cover. 
Is asbestos removal covered by home insurance or not? 

The fact is, even though exposure to asbestos fibers is considered a major health risk, most home insurance companies do not cover asbestos removal. That's because asbestos removal is included under "pollution coverage," which almost all insurance companies exclude. 
If you simply want to remodel your home, or general wear and tear has revealed some asbestos, asbestos removal is not going to be covered by your home insurance. 
If, however, asbestos has been uncovered because your home has been damaged by a peril specifically listed as covered by your insurance, then your home insurance may cover some (or all) of the asbestos removal costs. 
For example, if a tree fell on your home, or someone broke into your house, and damaged the walls in such a way that your health was in danger from asbestos, your insurance policy might pay for all the repairs including removal of asbestos released in the incident. 
This is not true of all homeowners insurance policies, and what is covered varies from company to company. Look for specific named perils that are covered under your policy. These may include things like: 
Fire/smoke damage

Theft/vandalism

Windstorms

Falling objects

Lightning

Explosions
If one of these issues is to blame for your asbestos exposure, then asbestos removal might be covered by your homeowner's insurance. It's important to check with your specific insurance company to fully understand what is and is not covered.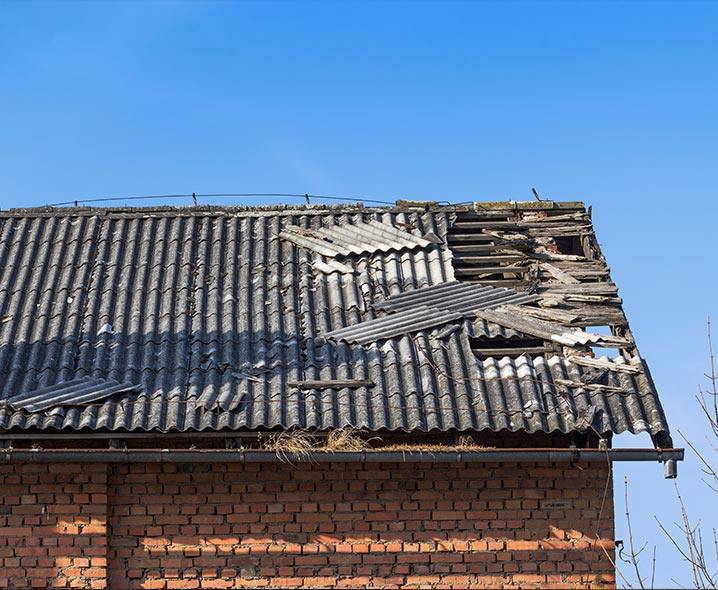 What should I do if my insurance won't cover asbestos removal? 
If your insurance won't cover the cost of asbestos disposal, it's important to contact a professional asbestos removal company. They can assess the risk it poses to your health, and what your best options are for encapsulating or removing the asbestos materials if need be. 
Whatever you do, don't try to remove the asbestos yourself. Unlike other home repairs where you can DIY for a lower cost, asbestos must be left to professionals. That's because removing it without specialized equipment and training puts you at MUCH higher risk of serious disease.
At Asbestos Removal PRO, we provide free consultations and quotes on our asbestos removal services. We can do asbestos testing to let you know if removal is absolutely necessary or not. If it is, We can let you know the exact cost of asbestos removal, and work with you to find a solution that fits in your budget. 
Our locations
Metro Atlanta, GA
Asbestos Removal PRO
3338 Peachtree Rd, Unit 2104
Atlanta, GA 30326
Phone: 404.456.6438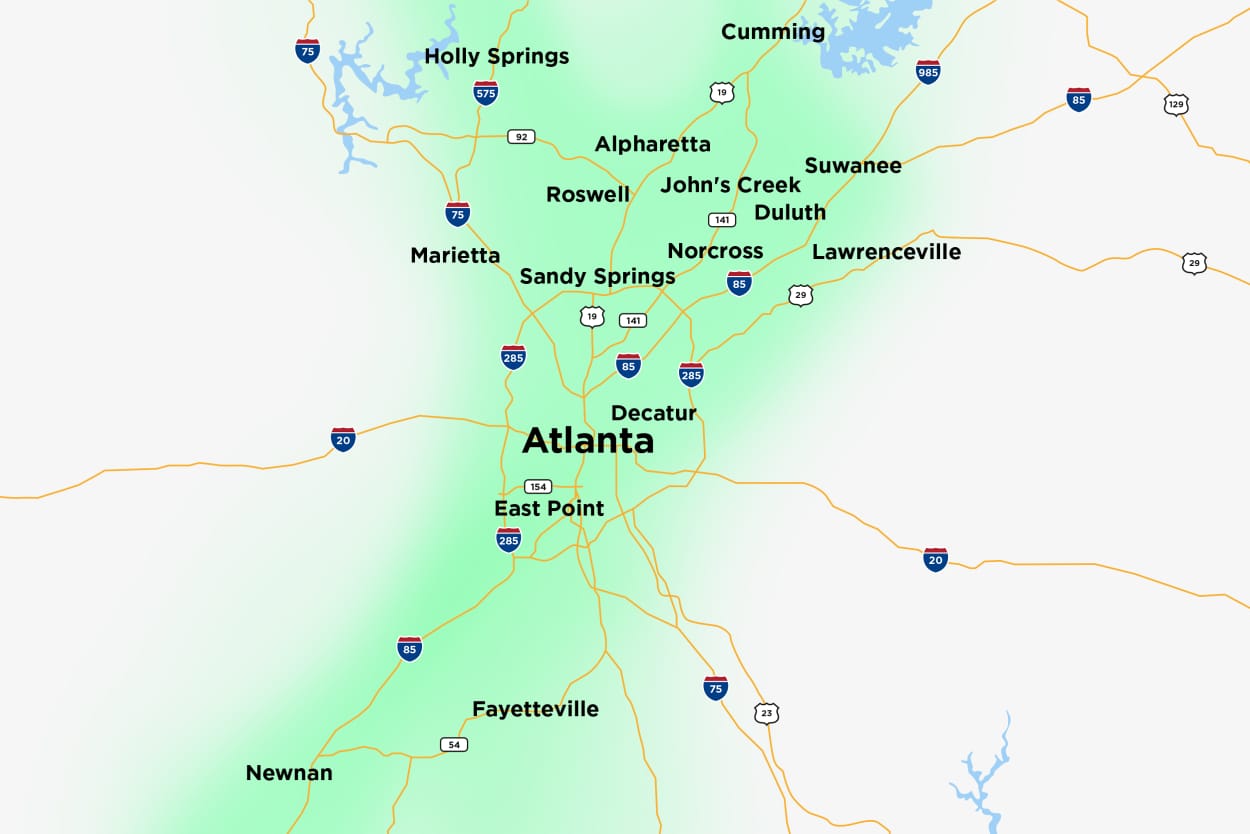 South Florida
Asbestos Removal PRO
827 NW 47th St,
Miami, FL 33127
Phone: 305-699-2565