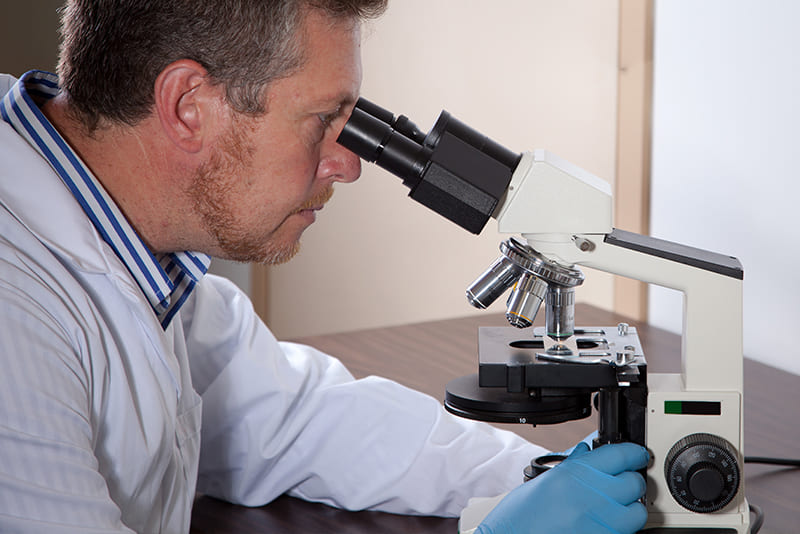 If you're living in an older home or you're planning some new renovations, you may be concerned about the presence of asbestos in your home. Unfortunately, asbestos fibers are invisible to the naked eye. They can only be identified through asbestos testing. Which may leave you wondering how to get asbestos tested in your home. 
Luckily, there are varied ways to test for asbestos – but it's not recommended to test for asbestos yourself. If you want to know how to get asbestos tested, it's best to leave it to the professionals who know how to handle this harmful substance. 
Asbestos is known to cause lung disease, pleural plaques, asbestosis, and mesothelioma cancer if inhaled. As such, it's crucial to know how to get asbestos tested in a safe and official manner. This is especially true since improperly collecting asbestos samples can lead to further distribution of the asbestos in your home.
To ensure you stay safe, here is how to get asbestos tested properly at your home. 
How to get asbestos tested at your home 
The first step to asbestos testing is contacting a professional asbestos removal company. They will send a licensed contractor to inspect your home and identify any areas where asbestos may be present. 
Some areas where asbestos is commonly found include:
Textured coatings (like popcorn ceilings)

Floor tiles

Insulation board

Cement products around drain pipes or garage roofs and walls

Lagging

Roof and siding shingles

Loose insulations in ceiling or floor cavities

Insulation around pipes
Once the asbestos removal contractor has identified areas of concern, they will carefully collect samples of the suspected material in a way that won't disturb any asbestos fibers. These samples must then be sent to an accredited asbestos lab to be analyzed for asbestos.
Most labs use the Polarized Light Microscopy (PLM) technique to determine the presence of asbestos. This technique uses polarized light to analyze the mineral-specific properties in fibers at a microscopic level. If there is any asbestos present, this test will be able to detect it. 
PLM testing can even show what type of asbestos it is, and what percent of asbestos is in the material. 
In addition to PLM testing at the lab, airborne asbestos tests can be done in your home to ensure that it is safe to live in. Transmission Electron Microscopy (TEM) is a test commonly used to check for airborne asbestos.
TEM takes less time than lab testing, and can help you determine if your house is currently liveable while waiting on the results of PLM lab tests. In the end, however, TEM testing cannot determine the culprit of your asbestos issue, so physical samples will always be needed in addition. 
If your lab tests come back clean, you can move on to your renovation projects or other endeavors with no worries. But if asbestos is present, a professional asbestos removal company like Asbestos Removal PRO can help you make sure your home is safe again. 
Get professional asbestos testing today! 
Breathe easy with professional asbestos testing and abatement. Asbestos Removal PRO offers free consultations and quotes on all our services, and can help you with the testing and removal of any asbestos containing materials from start to finish. 
Our locations
Metro Atlanta, GA
Asbestos Removal PRO
3338 Peachtree Rd, Unit 2104
Atlanta, GA 30326
Phone: 404.456.6438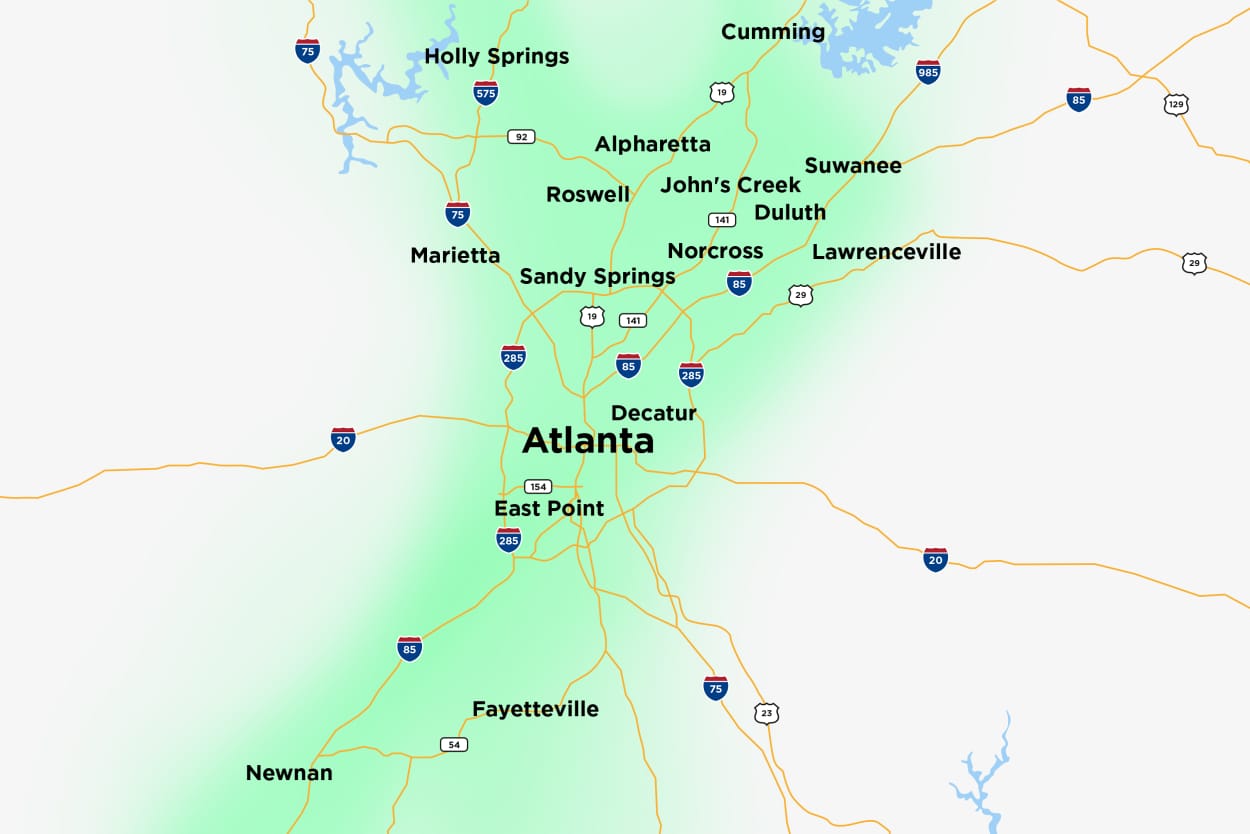 South Florida
Asbestos Removal PRO
827 NW 47th St,
Miami, FL 33127
Phone: 305-699-2565