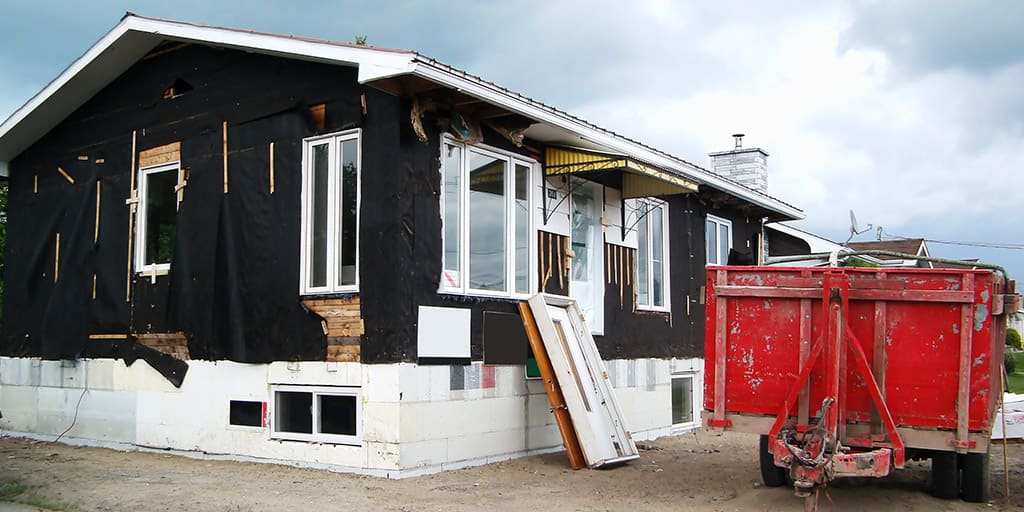 If you've heard about the health concerns surrounding asbestos, you might be asking yourself "what does asbestos siding look like?"

As a professional asbestos removal company, we're here to help you understand what asbestos siding is, whether it poses a risk to you, how you can identify it, and what you should do about it if you find it on your property.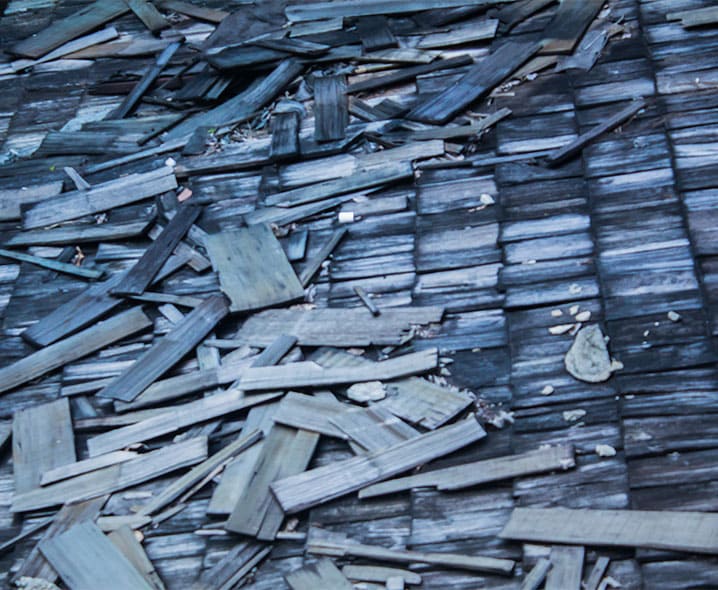 What is asbestos siding, and why is it dangerous? 
Asbestos siding is made from a mixture of Portland cement and asbestos fibers. This siding was commonly used on the outside of home and commercial buildings. That's because asbestos is:
Fireproof

Insulating

Resistant to termite damage

Long lasting

Weather proof

Affordable

Easy to clean and maintain

Less porous than wood (which makes it easy to paint)
Asbestos siding was commonly used, and even sought out, until the 1970s, when it was discovered that asbestos fibers could cause severe health issues. Asbestos has been linked to asbestosis, mesothelioma cancer, and a variety of lung diseases. 
Because no level of exposure to asbestos fibers is deemed safe, it's important to be able to answer the question: "what does asbestos siding look like?"
What does asbestos house siding look like? 
Asbestos-cement siding comes in a variety of forms, so it's a bit difficult to answer the question "what does asbestos siding look like?" 
However, there are some defining characteristics that, in conjunction with each other, might help you spot if you have asbestos siding in your building. 
Asbestos siding:
Has a somewhat chalky texture.

Often has low vertical grooves.

Is punctured with two or three nails at the bottom of the panel.

Is in 12" x 24" shingles.

Has a wavy pattern or pressed wood grain otter at the bottom.

Does not have a manufacturing code stamped on the back (newer, asbestos-free siding will have this stamp).

Produces a sharp ceramic-like sound when tapped.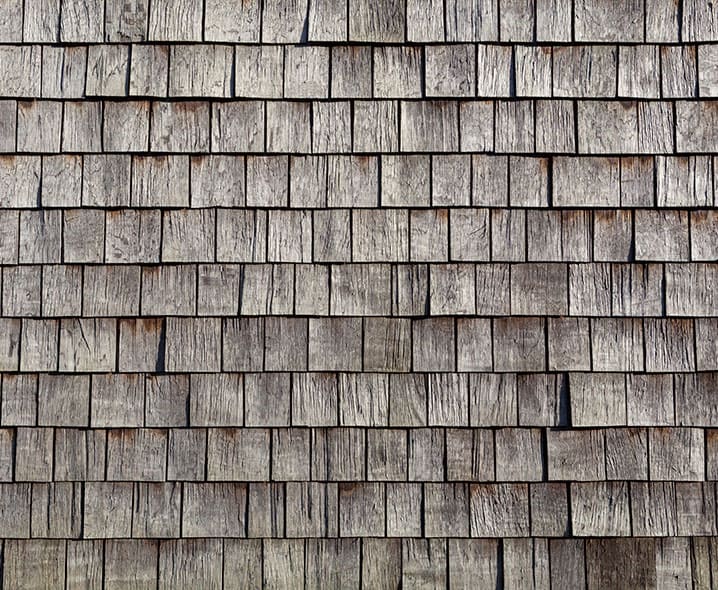 What does old asbestos siding look like? 
When asbestos siding gets older, it starts to break down. Broken asbestos siding will have many of the characteristics listed above, and will also be rough, flaky, and sharp along the broken edges. 
If your house was built between the 1920s to 1980s, be especially sure to look for signs of asbestos siding with wear and tear. If asbestos siding breaks down, it becomes dangerous to be around, and will require the assistance of professionals licensed in dealing with asbestos. 
Should you have your asbestos siding removed? 
If asbestos siding on your building is undisturbed and in good shape, it's probably not worth disturbing it. A safer strategy tha removal would be to encapsulate the asbestos siding and completely cover it with another siding material.
Asbestos Removal PRO is licensed and certified in both asbestos encapsulation and removal. Our contractors can help you decide the safest and most cost effective solution for your building. Best yet, we offer free quotes and consultations, so send us a message today!

Our locations
Metro Atlanta, GA
Asbestos Removal PRO
3338 Peachtree Rd, Unit 2104
Atlanta, GA 30326
Phone: 404.456.6438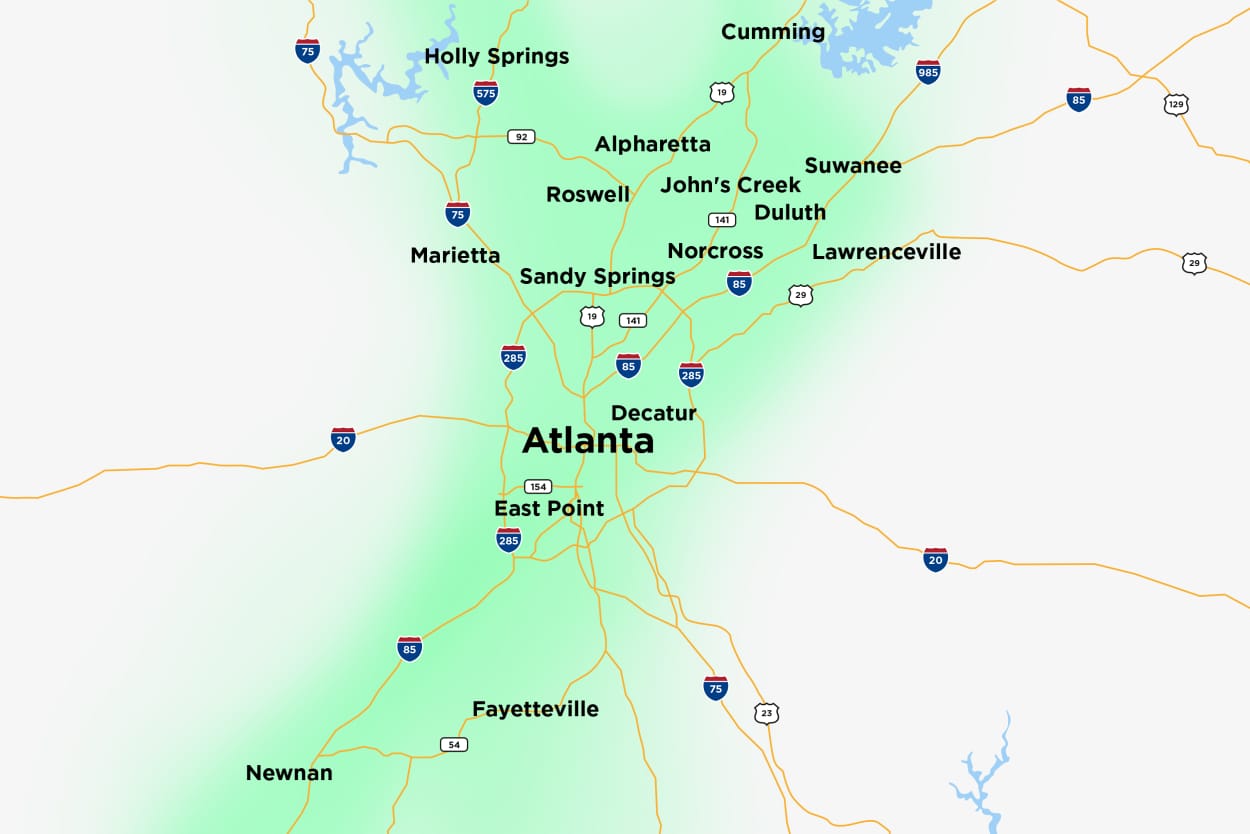 South Florida
Asbestos Removal PRO
827 NW 47th St,
Miami, FL 33127
Phone: 305-699-2565