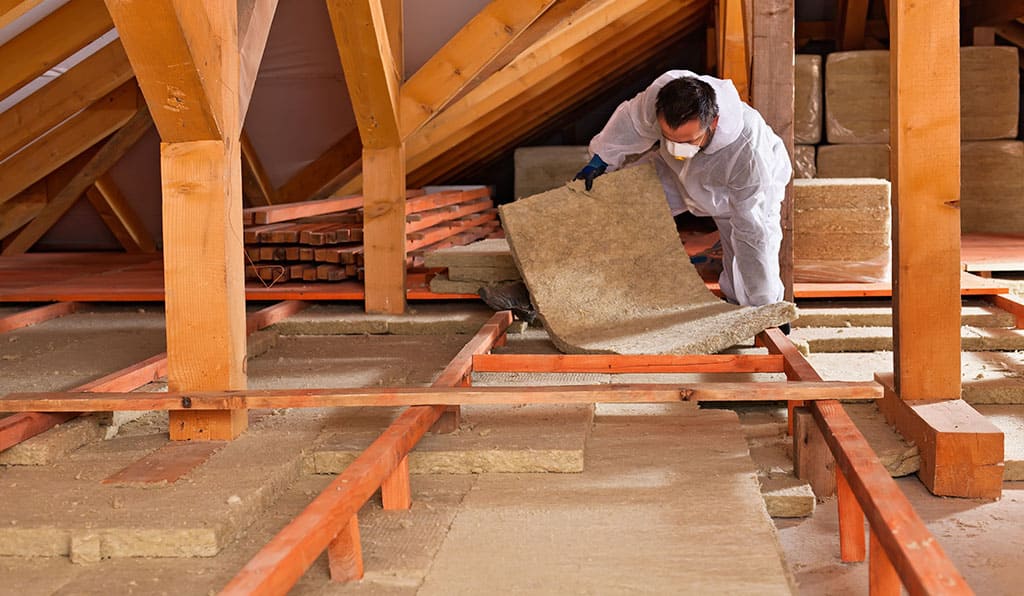 What does asbestos insulation look like? If you've read the health warnings about asbestos, you're probably asking yourself this question.
Knowing what asbestos wall insulation looks like improves your chances of ensuring a safe living or working environment in your building. 
Not all asbestos materials look the same, and sometimes it is impossible to tell if your building contains asbestos without professional lab testing. 
That being said, there are some tell-tale signs that will help you understand what asbestos insulation looks like.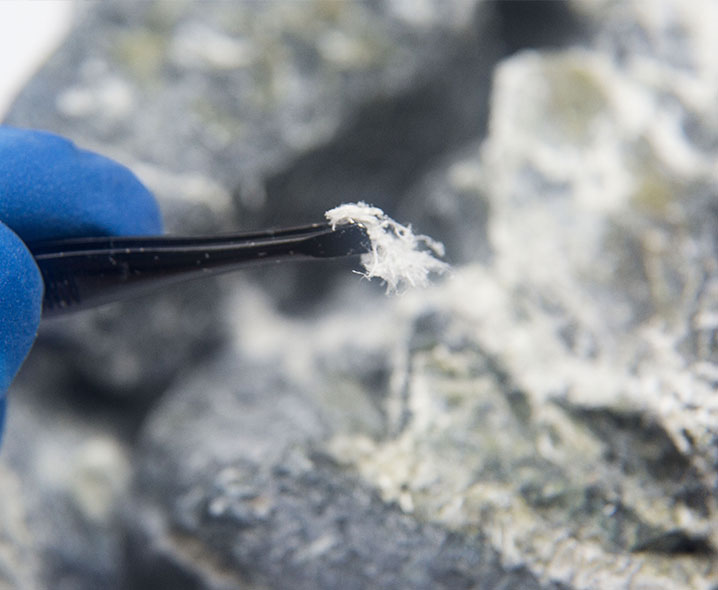 What does asbestos insulation look like? 
Asbestos was widely used during construction from the 1930s to 1990. Asbestos has wonderful insulating and heat resistant properties, so it was commonly used to fill spaces in attics and walls. 
What does asbestos insulation look like in attics?
If your attic has asbestos insulation it is most likely loose fill insulation. 
Loose fill asbestos is one of the most dangerous forms of asbestos, and as such, the majority of it has already been removed. But not all loose fill insulation is harmful. In fact, there are some types of loose fill insulation that don't contain any asbestos.
What does safe loose fill insulation look like?
Loose-fill insulation comes in a variety of materials, but luckily, they are pretty easy to tell apart with some practice.  
Cellulose insulation is gray and soft and looks like shredded paper. That's because it contains a high percentage of recycled paper! Cellulose insulation doesn't have any shine. It is also perfectly safe. 
Fiberglass insulation will be white and fluffy with a little shine. It will be very fibrous, and look a bit like cotton candy. While the glass particles can irritate your skin and lungs, they shouldn't cause any significant health issues. 
Rock wool insulation is the easiest to confuse with asbestos-containing insulation. It is fibrous, cottony, and usually gray, white, or brownish-white. It really does look a bit like wool! 
What does loose fill asbestos insulation look like? 
Loose fill asbestos doesn't contain any paper or backing.
Most loose fill asbestos insulation is made from vermiculite. Vermiculite loose fill insulation has a pebble-like appearance and is grayish-brown or silvery-gold in color. It also has an accordion-style texture, and will lay flat against a joist cavity.
If you do happen to have loose fill asbestos on your property, it is extremely important that you contact a professional asbestos removal company immediately.

Whatever you do, don't touch or disturb the loose fill asbestos in any way, as it is extremely friable and can cause serious (and even fatal) damage when inhaled. 
What does asbestos insulation look like in walls?

There are three main types of asbestos insulation found in walls: asbestos block insulation, spray-on asbestos insulation, and loose fill asbestos insulation (which we already covered). 
Asbestos block insulation is a rigid panel made from foam, fiberglass and asbestos. It is best to get your walls tested if you think they might contain asbestos blocks. 
Spray-on asbestos insulation is a thick layer of bumpy and fibrous gray foam. It is easily identifiable, and if found, requires a professional for removal as it is up to 85% asbestos. 
Rid your home of asbestos insulation 
Asbestos Removal PRO offers free quotes and consults on our asbestos testing and removal services. If you suspect you have asbestos insulation in your home, contact us today. 
Our locations
Metro Atlanta, GA
Asbestos Removal PRO
3338 Peachtree Rd, Unit 2104
Atlanta, GA 30326
Phone: 404.456.6438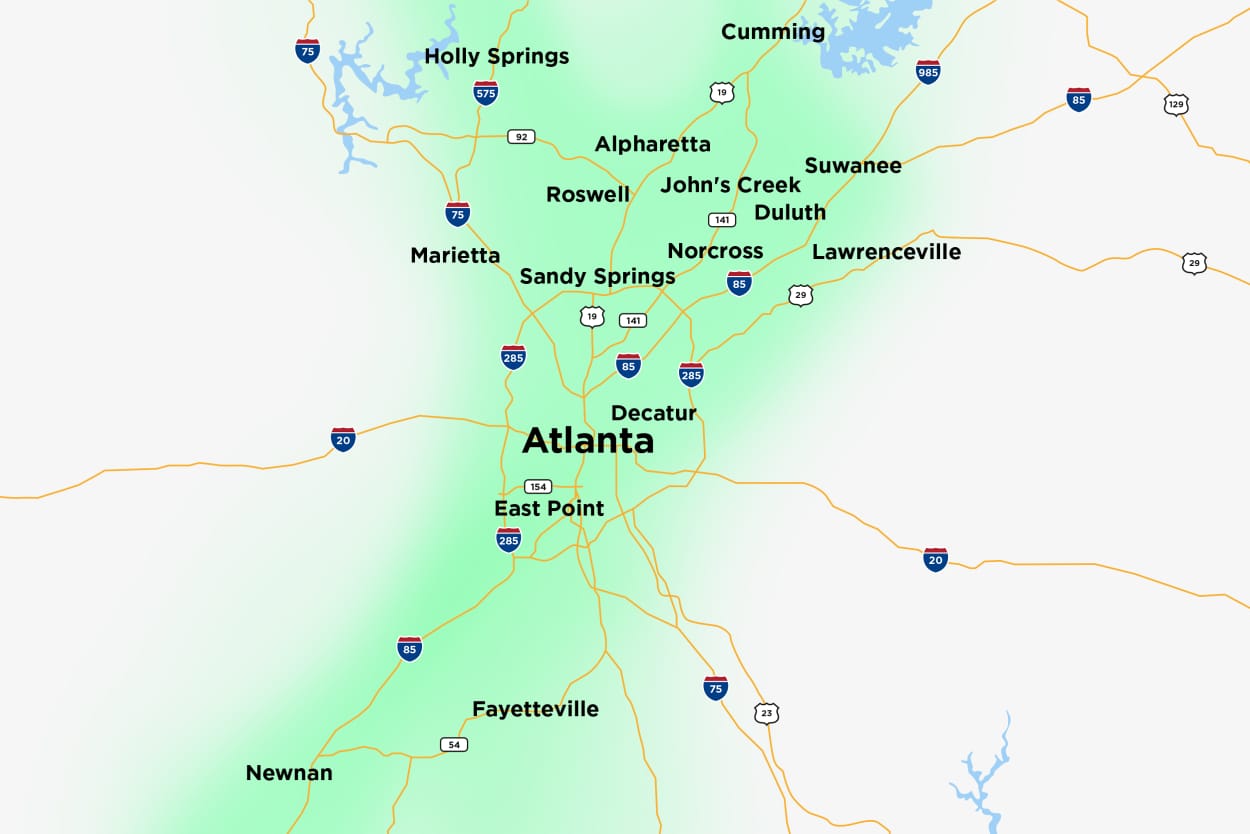 South Florida
Asbestos Removal PRO
827 NW 47th St,
Miami, FL 33127
Phone: 305-699-2565