If you've found asbestos containing materials on your property, you may be wondering: "can i remove asbestos by myself?" 
It's understandable to want this potentially harmful substance out of your home. It's equally understandable that you could be concerned about the cost of professional asbestos removal. 
If you're trying to keep costs to a minimum, you're probably asking "Why can't I remove asbestos from my own house?" 
When it comes to DIY asbestos removal, it's often more of a question of if you should than if you can. We want you to have a clear understanding of the possibility, and the risks involved, if you choose to cut corners in this fashion. 
So let's fully answer the question: "can I remove asbestos by myself?"
Can I remove asbestos by myself?
Thousands of people consider removing asbestos by themselves every year. Some even choose to do it. But we must stress that this is not a decision to take lightly. 
Asbestos is a carcinogenic material that can cause serious illness to you, your family, and your community if you dispose of it improperly -and proper asbestos removal is very complicated business. 
Removing asbestos yourself could release tens of thousands of microscopic asbestos fibers into the air, leading to a very high risk of exposure. Asbestos exposure has been known to cause mesothelioma cancer, lung disease, and a whole host of other health complications. 
Some states and cities have even passed laws that ban the independent removal of asbestos by homeowners. Other states require you to obtain special permits from pollution control agencies before removal or demolition.
Even with the right tools and protective gear, untrained removal efforts can have devastating consequences. If you accidentally release asbestos fibers into your home, you may not be able to completely remove the asbestos from the environment afterward.
If you make a mistake and give up part-way through, it may be too late to hire professionals. Even a professional team will not be able to enter an abode where improper asbestos removal has taken place, as it will be too dangerous to put even a trained team at risk. 
Improper asbestos disposal can even result in steep fines and harsh penalties on top of potentially fatal consequences. It's fine to ponder, "can I remove asbestos by myself?" But before you actually decide to begin, you should carefully weigh if the health risks are worth the money you'll save. 
We would like to think that no price can be put on the safety of you and your family, which is why we always recommend having a professional team deal with asbestos containing materials. 
Why asbestos removal should be left to professionals 
Professional asbestos removal contractors have the skills, expertise, and training to ensure that any asbestos on your property is removed safely. They know how to navigate all the special permits and equipment, and how to properly seal off the area to keep the community safe.
Professional asbestos removal doesn't need to be a cause for financial distress. Asbestos Removal PRO provides free quotes and consultations for all our services, and will work with you to find a solution that fits in your budget. 
Our locations
Metro Atlanta, GA
Asbestos Removal PRO
3338 Peachtree Rd, Unit 2104
Atlanta, GA 30326
Phone: 404.456.6438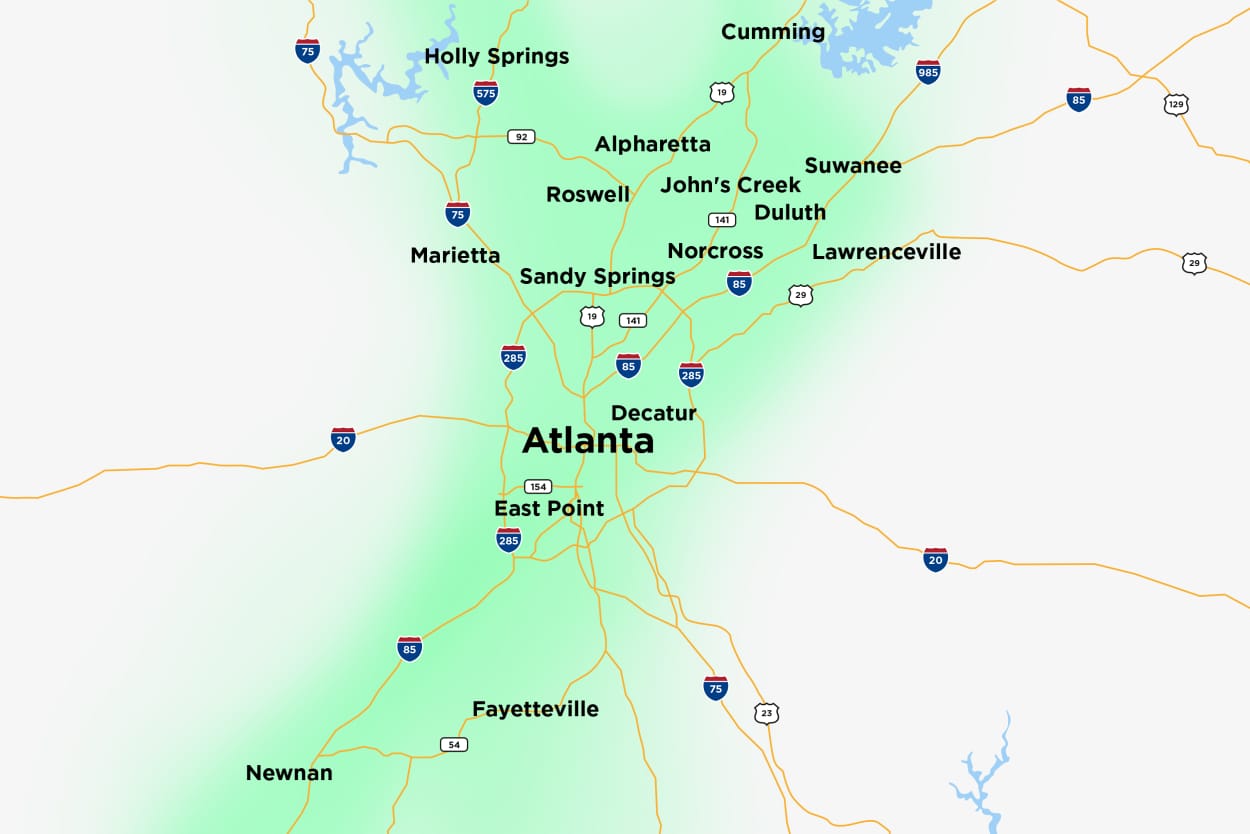 South Florida
Asbestos Removal PRO
827 NW 47th St,
Miami, FL 33127
Phone: 305-699-2565