Certified Asbestos Company by the State of Georgia
Professional Asbestos Removal in Atlanta, GA and Nearby Cities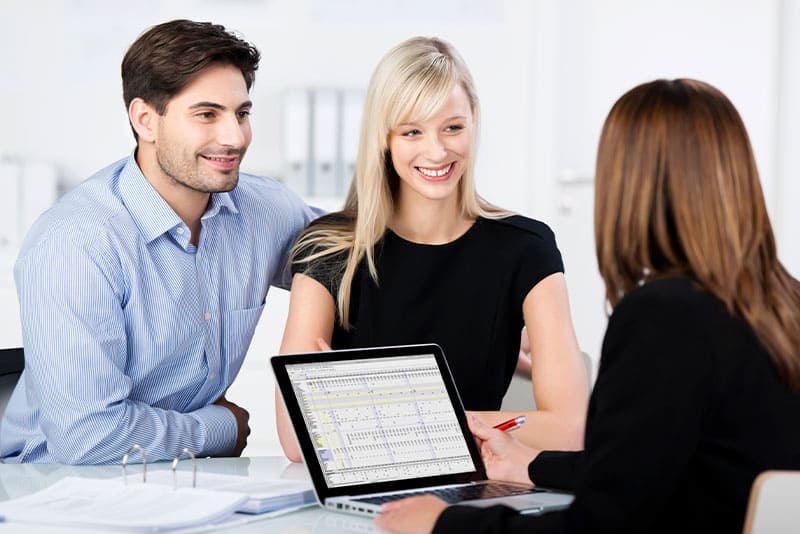 At Asbestos Removal PRO we have plenty of experience working with most insurance companies including:
Allstate
State Farm
Geico
Liberty Mutual
Nationwide
Homesite
We have done work with and for most insurance companies in Georgia, therefore, we know all the standards, requirements, policies and regulations; We also know what they cover and what they don't cover and we make sure that there is a clearance and a baseline report, to get their approval prior discovery of asbestos, as well as the removal and clearance before any other renovations are done.
For a Free Estimate & Consultation Call Us at 404.456.6438 or Click Here to Send Us a Message Now
Where we work
Asbestos Removal PRO offers asbestos removal services for both residential and commercial buildings in Atlanta, GA and Nearby Cities:
Alpharetta
Atlanta
Cumming
Decatur
Duluth
East Point
Fayetteville
Holly Springs
Lawrenceville
Marietta
Newnan
Norcross
Roswell
John's Creek
Suwanee
Sandy Springs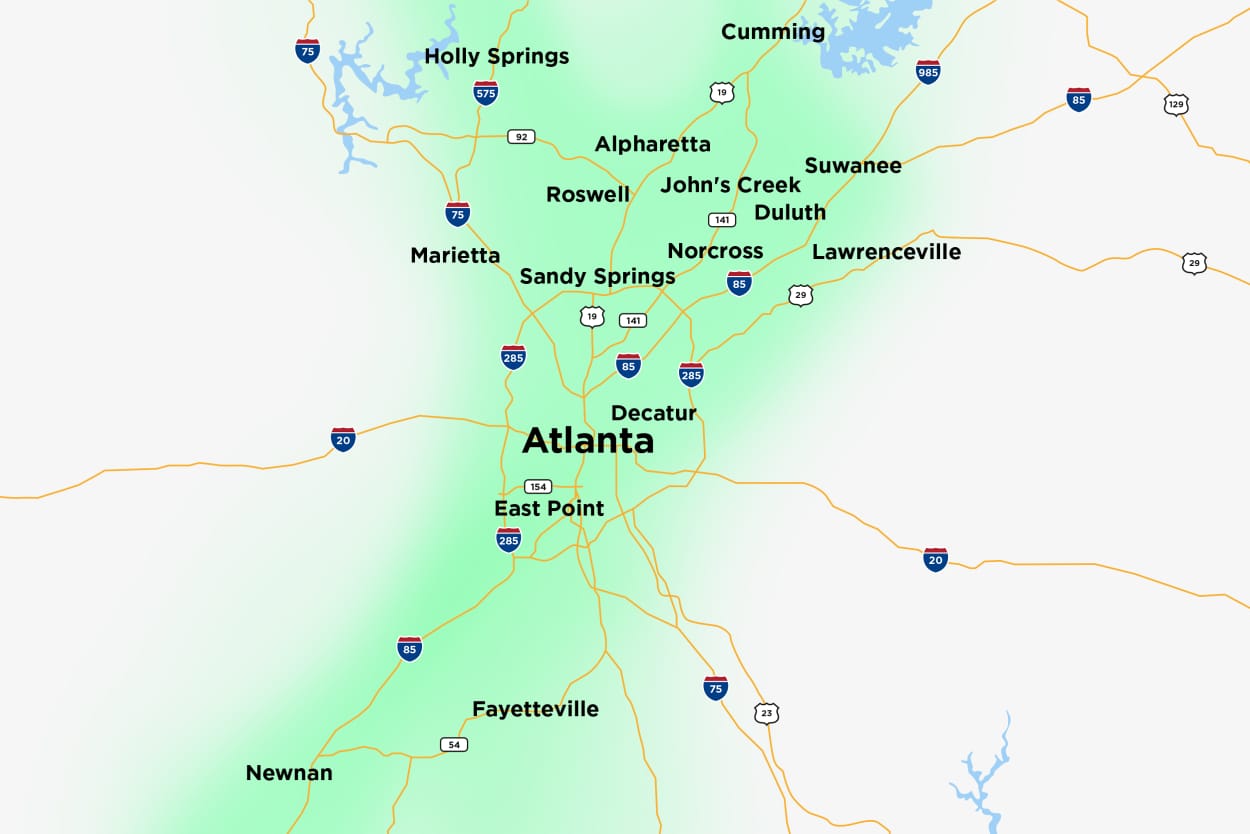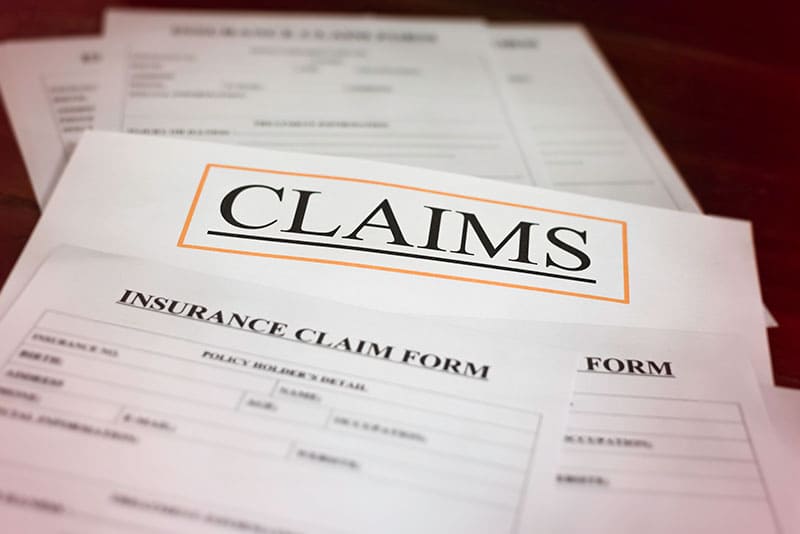 Materials that have over 1% asbestos are regulated, and they can now be removed by unqualified contractors, or no licensed contractors. And they cannot be disposed of as regular trash or debris, they have to be disposed of as hazardous materials, and they pose a big threat to the people that are inhabitant or living inside, or working inside the area that this asbestos is going to be removed from.
Asbestos clearance must be done by trained, certified contractors. All sampling, inspection, asbestos removal, encapsulation, or abatement work regarding Asbestos Containing Material (ACM) must be performed by licensed personnel in strict compliance with all federal, state, and local regulations. Proper protective measures need to be taken in order to ensure the safety the people who will be breathing the air in the affected area. Asbestos Removal PRO offers our clients services that meet the requirements of the Georgia Department of Natural Resources regulations.
To learn more about our services and our certified team of contractors, call us today. Your health and safety is our priority, that's why we have a commitment to work efficiently and remove asbestos in a responsible, health-conscious manner.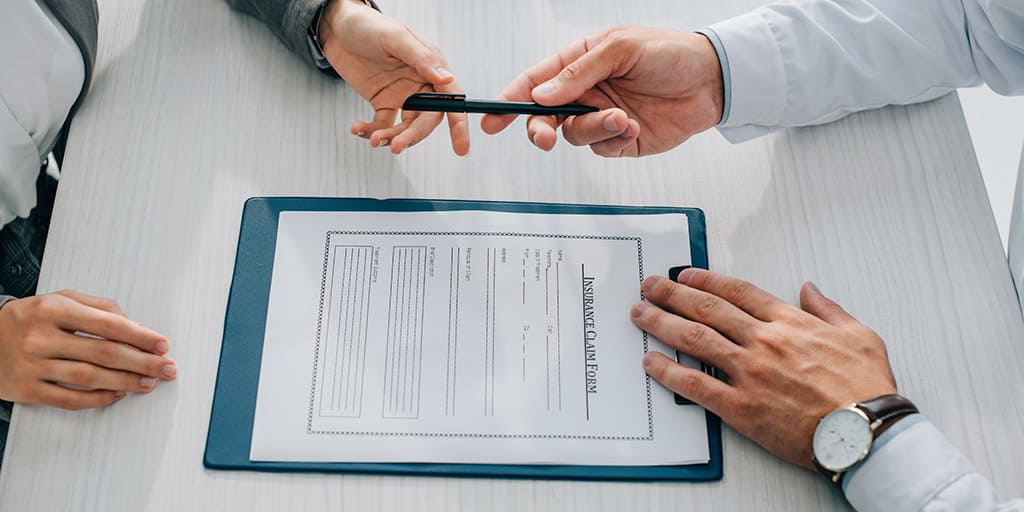 Contact us and get a free quote
Mario Ramirez
If we are on a call please send us a text message and we will get back to you ASAP.




Asbestos insurance claims case studies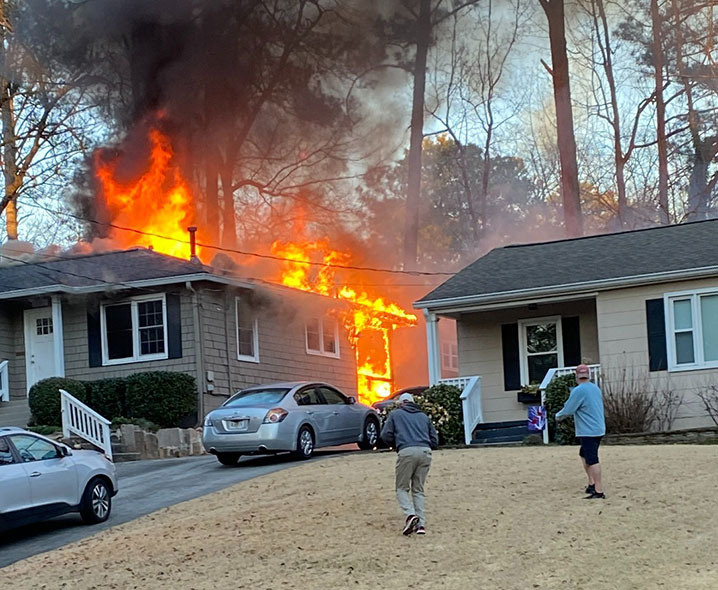 Home safely restored after house fire: 100% successful asbestos remediation
Prior to the 1980s, asbestos was a commonly-used building material…
100% of asbestos safely removed in Tucker, Georgia after house flood
A local residence's plumbing was damaged. This led to flooding that …