Certified Asbestos Company by the State of Georgia
Professional Asbestos Removal in Atlanta, GA and Nearby Cities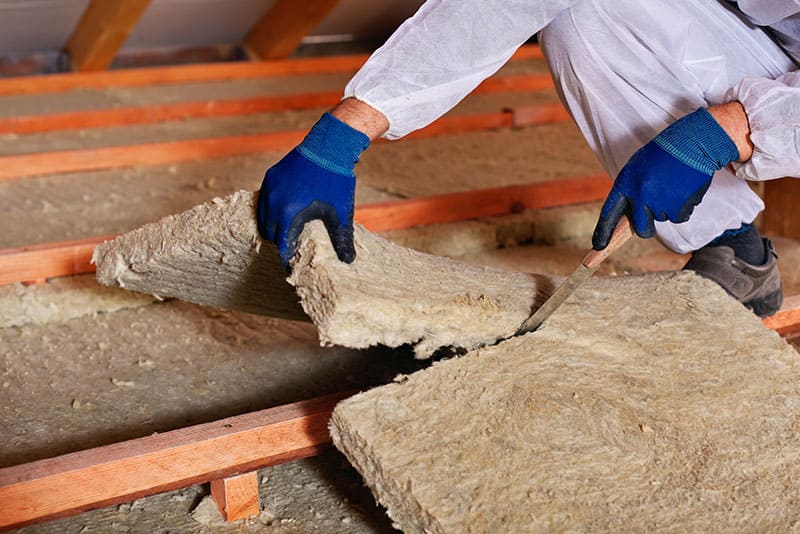 According to the EPA, if you have vermiculite attic insulation or vermiculite insulation of any kind, you should assume it's contaminated with asbestos.
At Asbestos Removal Pro, we are committed to keeping on top of new procedures, equipment, and innovations. As upcoming leaders in the industry, the betterment of public health is at the forefront of our mission. This is why vermiculite insulation removal is one of our top priorities – If you have vermiculite insulation, you likely need vermiculite asbestos removal.
We're here to:
Reduce or eliminate any potential asbestos exposure risks

Offer full testing of vermiculite for asbestos

Provide vermiculite insulation removal services in a safe and professional manner
For a Free Estimate & Consultation Call Us at 404.456.6438 or Click Here to Send Us a Message Now
Where we work
Asbestos Removal PRO offers asbestos removal services for both residential and commercial buildings in Atlanta, GA and Nearby Cities:
Alpharetta
Atlanta
Cumming
Decatur
Duluth
East Point
Fayetteville
Holly Springs
Lawrenceville
Marietta
Newnan
Norcross
Roswell
John's Creek
Suwanee
Sandy Springs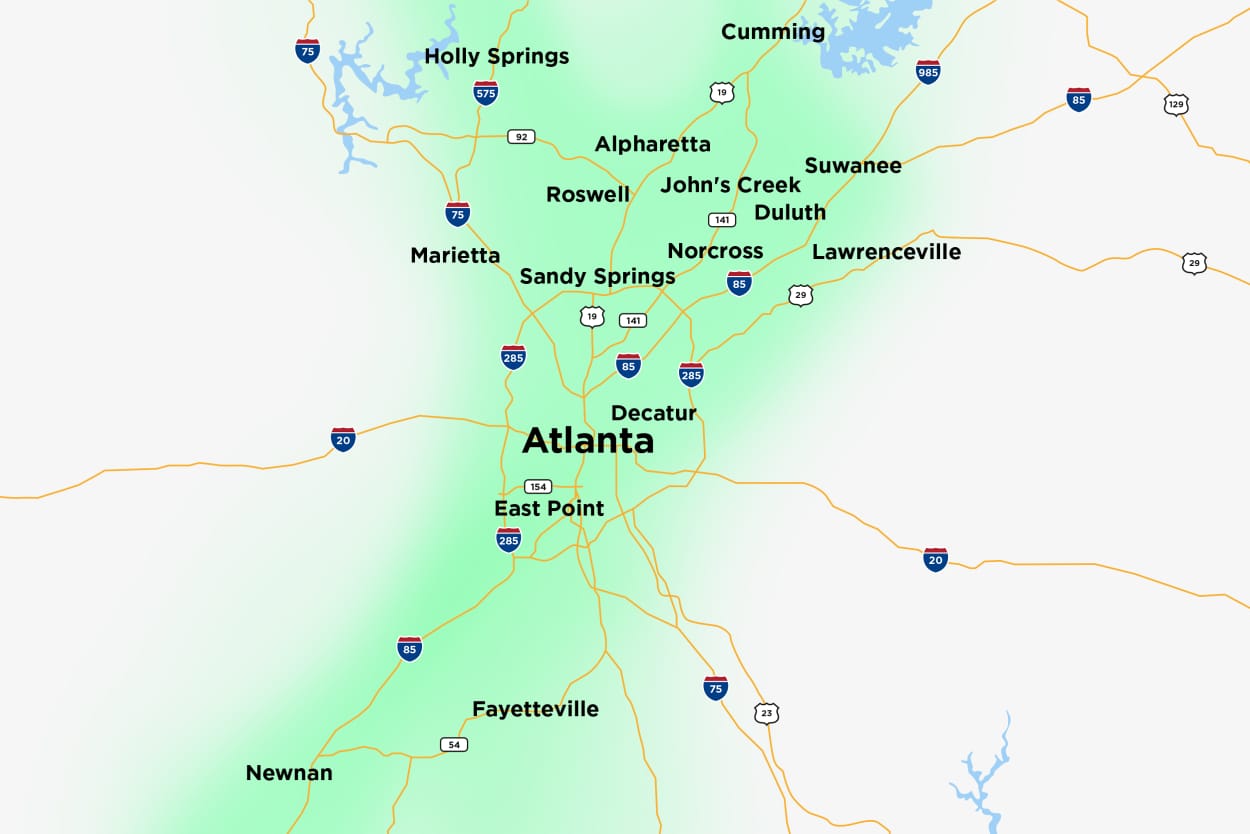 What is Vermiculite Insulation? 
Up until the 1980s, vermiculite was used as an insulation material.
Vermiculite is a naturally-occurring silver-gold to gray-brown volcanic mineral that was thought to have excellent insulation properties and therefore was installed in millions of buildings and homes.
While vermiculite, also known as Zonolite, itself is harmless, the extraction process contaminates the material with asbestos-like fibers. These fibers are then released into the environment once the vermiculite insulation is disturbed or heated. So, while your vermiculite attic insulation may seem to be out of harm's way, any type of construction or renovation that disrupts the roof or wall can easily release these dangerous asbestos fibers.
While testing vermiculite for asbestos is the best way to keep your home safe, you can also tell if your insulation contains the Zonolite specifically if:
Your house was built before 1990 (the Libby mine shut down in 1990)

The insulation particles have a specific color (gray-brown or silver-gold).

The insulation particles are accordion-like in texture (they puff up in heat)

Your insulation lays firm and flat
Contact us and get a free quote
Mario Ramirez
If we are on a call please send us a text message and we will get back to you ASAP.