Certified Asbestos Company by the State of Georgia
Professional Asbestos Testing in Atlanta, GA and Nearby Cities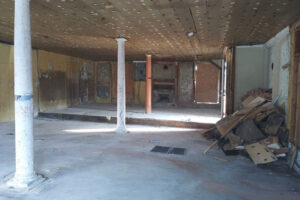 Asbestos is an invisible yet incredibly harmful mineral that is commonly found in properties built before the 1980s. If you have asbestos containing materials on your property, it's important to contact a professional company to have them removed.
The licensed contractors at Asbestos Removal PRO offer thorough asbestos abatement services to the greater Atlanta metro area to keep all our community's commercial and residential properties safe and asbestos-free.
Professional Asbestos Abatement

Highest Standards of Quality Control

Certified Asbestos Abatement Company

100% Safe Asbestos Removal

More than 21 Years of Experience
For a Free Estimate & Consultation Call Us at 404.456.6438 or Click Here to Send Us a Message Now
Where we work
Asbestos Removal PRO offers asbestos removal services for both residential and commercial buildings in Atlanta, GA and Nearby Cities:
Alpharetta
Atlanta
Cumming
Decatur
Duluth
East Point
Fayetteville
Holly Springs
Lawrenceville
Marietta
Newnan
Norcross
Roswell
John's Creek
Suwanee
Sandy Springs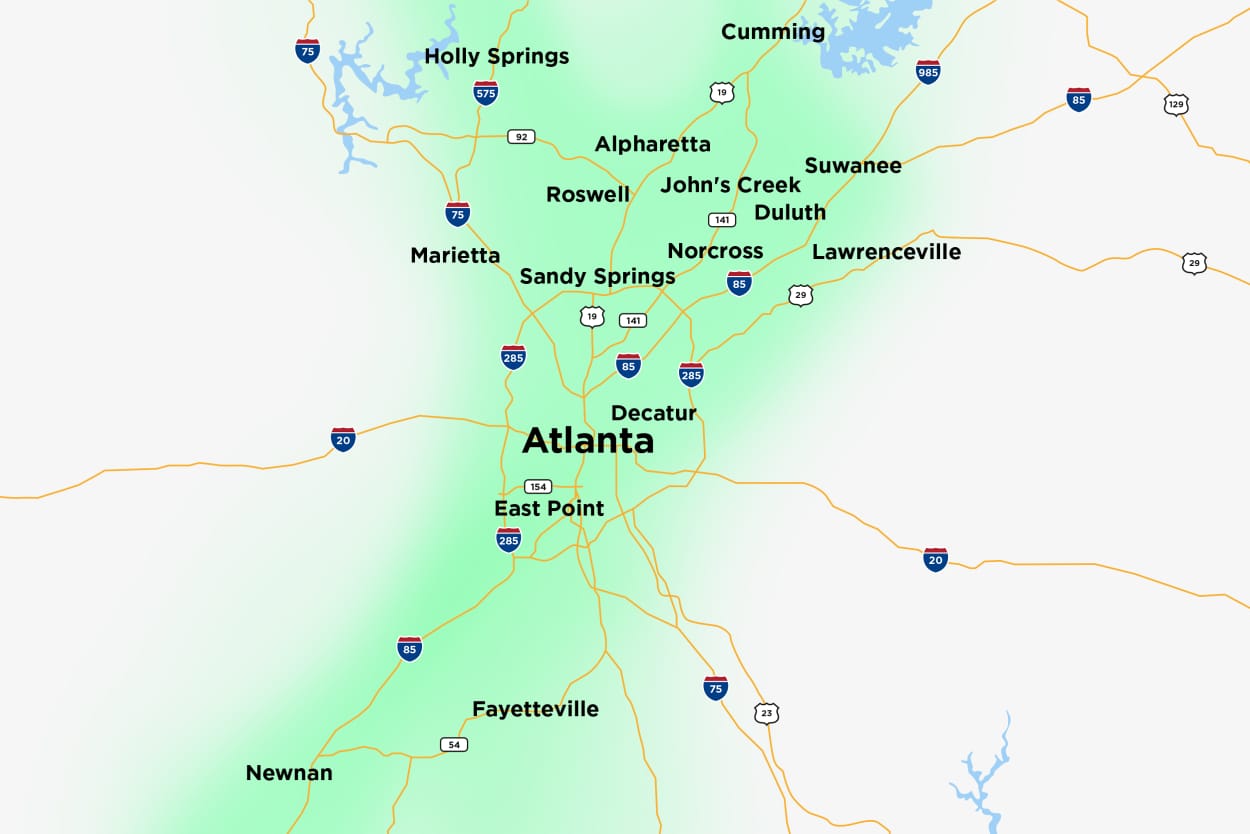 Why is asbestos abatement so important?
When inhaled, asbestos fibers become trapped in your lungs. They will cause irritation and scratching which, over time, can develop into much more serious health issues. Asbestos inhalation has been linked to mesothelioma cancer, lung disease, pleural plaques, and asbestosis. If left untreated, asbestos exposure can even be fatal.
An abatement is a way to remove the majority – if not all – of the asbestos from a specific worksite location. This process is done to reduce the chances of asbestos contamination or fiber exposure to people who will be working onsite.
To do proper asbestos abatement, we must first contain the work area by completely sealing it off from the rest of the building. Once the work area is contained, we put the worksite into a negative air condition. At this point, we can start removing the asbestos-containing material.
Lead abatement services
At Asbestos Removal PRO, we are licensed and certified not only in the removal of asbestos-containing materials, but in the removal of lead as well. Lead is another highly toxic material that was commonly used before the public became aware of how hazardous it was.
Lead abatement is a process intended to completely and permanently eliminate lead-based paint hazards. In some cases, abatement can be ordered by a state or local government. Here at Asbestos Removal PRO, we are familiar with local regulations in Atlanta, and are certified and licensed by the Georgia Department of Natural resources to perform lead abatement.
We take the unique concerns of each building into account and consider environmental factors of the location in order to perform the abatement in a safe, responsible way. Our team members are trained to comply with all the regulatory requirements mandated by the EPA and OSHA, and have up-to-date certification to provide the services you need to remove materials containing lead or asbestos from your property, and responsibly dispose of them.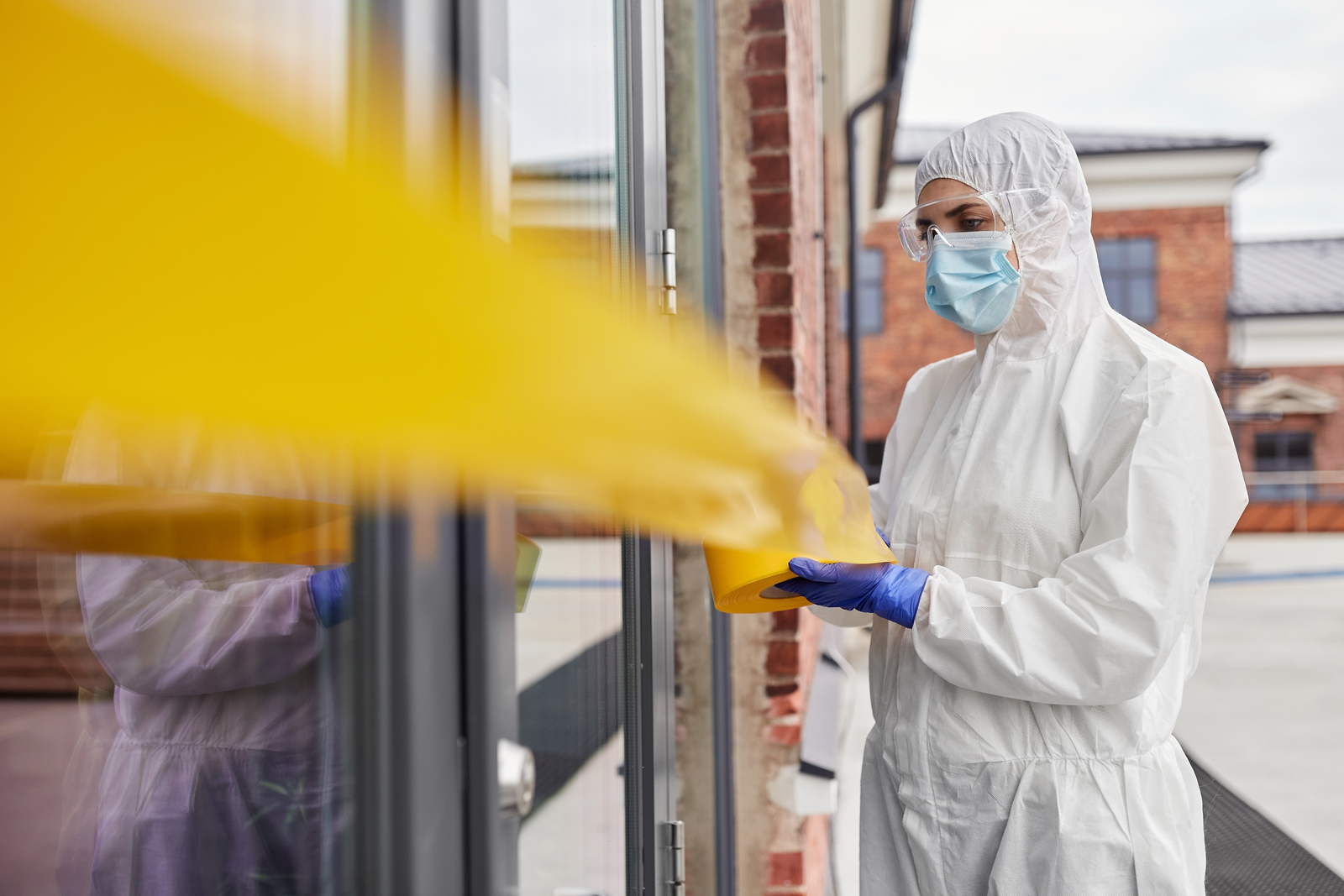 [/column_1]
Lead and asbestos abatement process
Always prioritizing safety and well-being, we work efficiently to completely remove all asbestos or lead through our abatement processes. Sealing and containment are always a crucial part of the process in order to fully protect building occupants and people who may be nearby.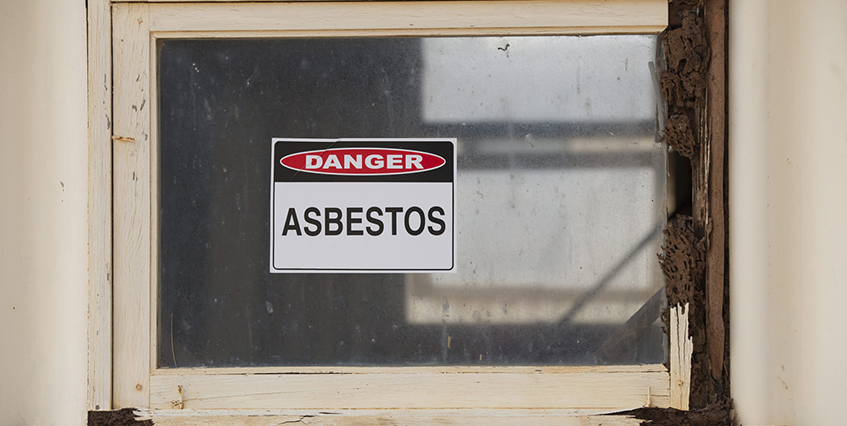 Call today for your free estimate and consultation
Asbestos and lead abatement are an important part of public health if you are planning on doing remodeling or demolition, especially if you are dealing with older buildings and facilities.
Asbestos Removal PRO offers free quotes and consults on all our services. If you are interested in lead or asbestos abatement, please contact our team at 404.456.6438 or send us a message today.
Contact us and get a free quote
Mario Ramirez
If we are on a call please send us a text message and we will get back to you ASAP.