Get a Mold Test Performed by Professionals in Atlanta and the Surrounding Areas
Protect Your Health and Breathe Easy with a Mold Test for your Home Or Business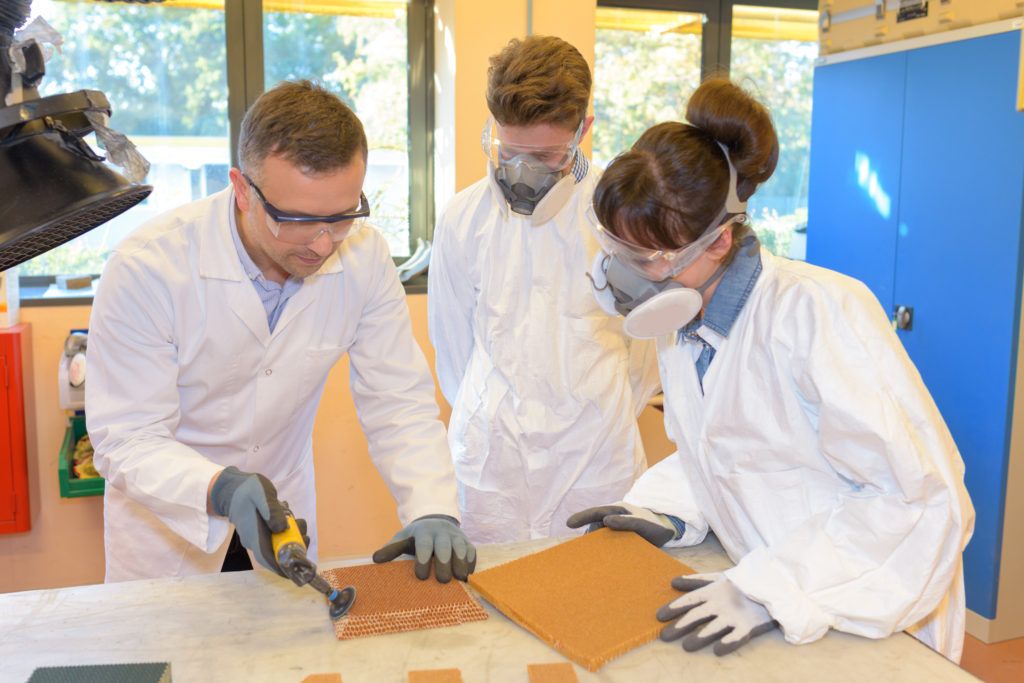 Why Hire a Professional Mold Test Company
Finding mold in your home or commercial building can cause panic. Let us help you regain your peace of mind. At Asbestos Removal PRO, we offer professional and certified environmental services to keep your house or office as safe as possible. We work to ensure the safety of your family, tenants, or personnel. Our qualified inspectors thoroughly examine the environment to find and identify mold. Any mold found can be sampled and tested in a certified laboratory. We can also provide guidance about the hazard level of any mold found and next steps for how to handle the presence of mold.
Call Us at 404.456.6438 to get a Free Estimate & Consultation for Mold Testing
Mold Inspection and Mold Testing Services Near me
We offer mold testing services for commercial and residential buildings in Atlanta, Georgia, and the Surrounding Area:
Alpharetta
Atlanta
Cumming
Decatur
Duluth
East Point
Fayetteville
Holly Springs
Lawrenceville
Marietta
Newnan
Norcross
Roswell
John's Creek
Suwanee
Sandy Springs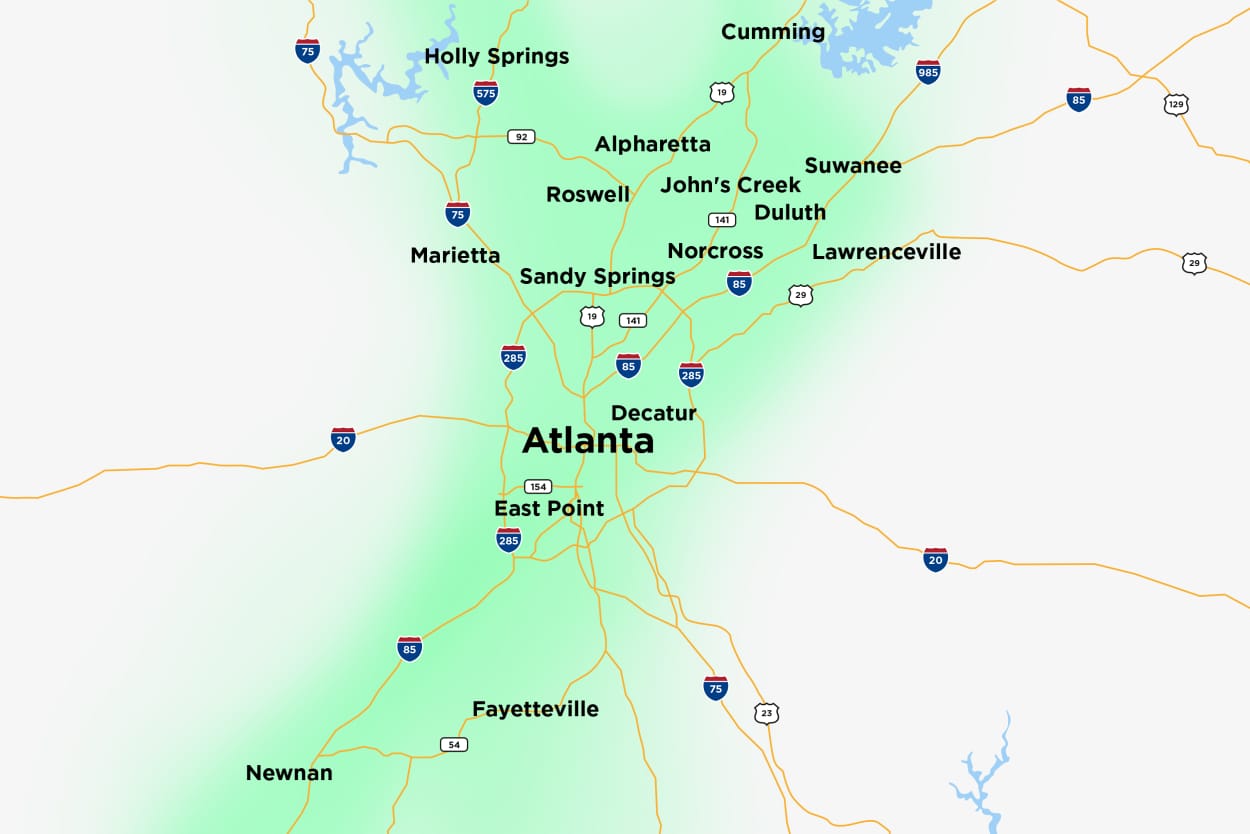 Mold Testing and Reports
Mold can contribute to serious health risks. In Atlanta, Georgia, and nearby cities, the high levels of heat and humidity can lead to the growth of mold and mildew. Frequently, these mold problems can occur in areas that aren't easily visible. Mold can grow in difficult-to-see places such as inside walls, in crawlspaces, behind cabinets, or in basements or attics. Our professional inspectors can thoroughly search your property to find any hidden mold that might be posing health risks to the occupants of your residential or commercial building.
Exposure to mold can lead to symptoms similar to allergies, such as difficulty breathing, wheezing, irritated eyes, stuffy nose, or itchy skin. Since mold can be tricky to find and identify, it's important to have a certified professional examine properties that have a risk for mold. Our assessments also assess the severity of the mold problem. We do visual inspections of both interior and exterior, combined with other techniques including moisture analysis along with sampling and testing. 
We're committed to educating our clients about the risks of mold growth and keeping up with current guidelines for testing and remediation of mold-related problems.
What causes mold?
The principal cause of mold is moisture. In humid areas such as Georgia, moisture can accumulate in unseen places and turn into potentially hazardous mold. Asbestos Removal PRO is a mold test company with extensive experience in identifying and remediating environmental hazards in both homes and businesses. 
In addition to the moisture from humidity, there are a variety of structural and environmental factors that can lead to mold growth. Water can accumulate near water lines for clothing washers, dishwashers, and water heaters. Cracks that form in the foundation or exterior of a building can let unwanted moisture seep into the property. Also, leaks in roofs or windows can cause moisture to accumulate and lead to mold growth. If mold is found in any of these areas, we offer mold testing with certified laboratory results.
In addition to mold testing, we offer mold inspections. During an inspection, we analyze areas of a property that are at high-risk for moisture and mold growth. Our inspections are thorough and detailed, allowing us to find mold even in unseen areas.
Mold Tests for Air Safety
Some types of mold are hazardous or toxic. That's why it's so important to have trained, certified contractors deal with mold-related concerns. Mold testing can determine the type of mold present and analyze the level of danger that it presents. At Asbestos Removal PRO, we comply with all federal, state, and local regulations in all of our work, including mold testing.

Mold Testing and Inspection Services
Our services for mold assessment include:
Free consultation and estimate

Evaluation of commercial or residential property

Mold sampling

Mold analysis

Straightforward mold report

Assessments after floods or storms

Certified workers and proper worker protective equipment

Planning for Mold remediation
Contact us to learn more about mold testing
We're happy to share our expertise and explain our processes to clients. Call us today for a free consultation about mold testing and a free estimate for a mold assessment for your home, office, or other property types. We value the health and safety of our clients.
Contact us and get a free mold test quote
Mario Ramirez
If we are on a call please send us a text message and we will get back to you ASAP.