Lead Testing Services for Paint and Water
Your Safety is Our Priority. We Make it Easy to Test for Lead in Your Home or Office.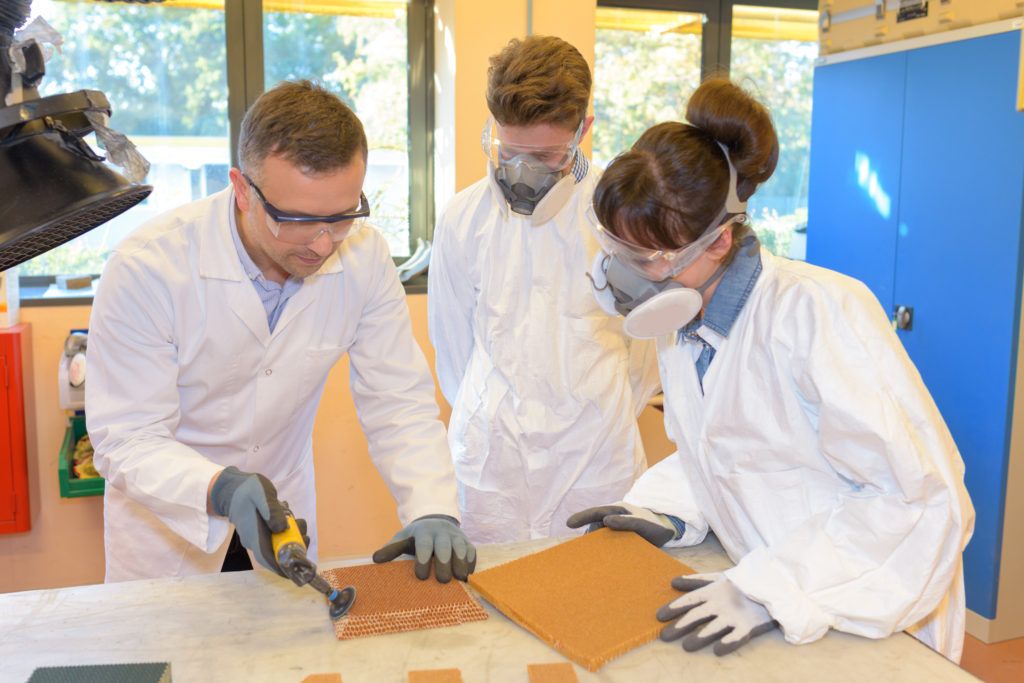 Lead poisoning can pose serious risks to health and well-being. Exposure to lead-based paints can lead to health problems for both children and adults. Lead poisoning is also very dangerous for pregnant women and can cause serious complications, and even miscarriage. Thankfully lead poisoning is preventable. Having a professional perform a lead test can identify any risks and provide information about how to make the environment safer.
According to the C.D.C., lead-based paint is one of the most common and dangerous sources of lead exposure for children. It's critical to have a lead paint test performed if there is a risk of lead exposure, especially in buildings where children spend significant time. Homes built before 1940 very commonly used lead-based paint. Even homes built up to the year 1978 are at risk of containing lead-based paint.
We offer certified lead-based paint tests to help assess if there is lead-based paint in your home or building. Gain peace of mind through a professional lead test with Asbestos Removal PRO..
Call Us at 404.456.6438 For a Free Estimate & Consultation for Your Lead Test
Where we work
Asbestos Removal PRO offers asbestos removal services for both residential and commercial buildings in Atlanta, GA and Nearby Cities:
Alpharetta
Atlanta
Cumming
Decatur
Duluth
East Point
Fayetteville
Holly Springs
Lawrenceville
Marietta
Newnan
Norcross
Roswell
John's Creek
Suwanee
Sandy Springs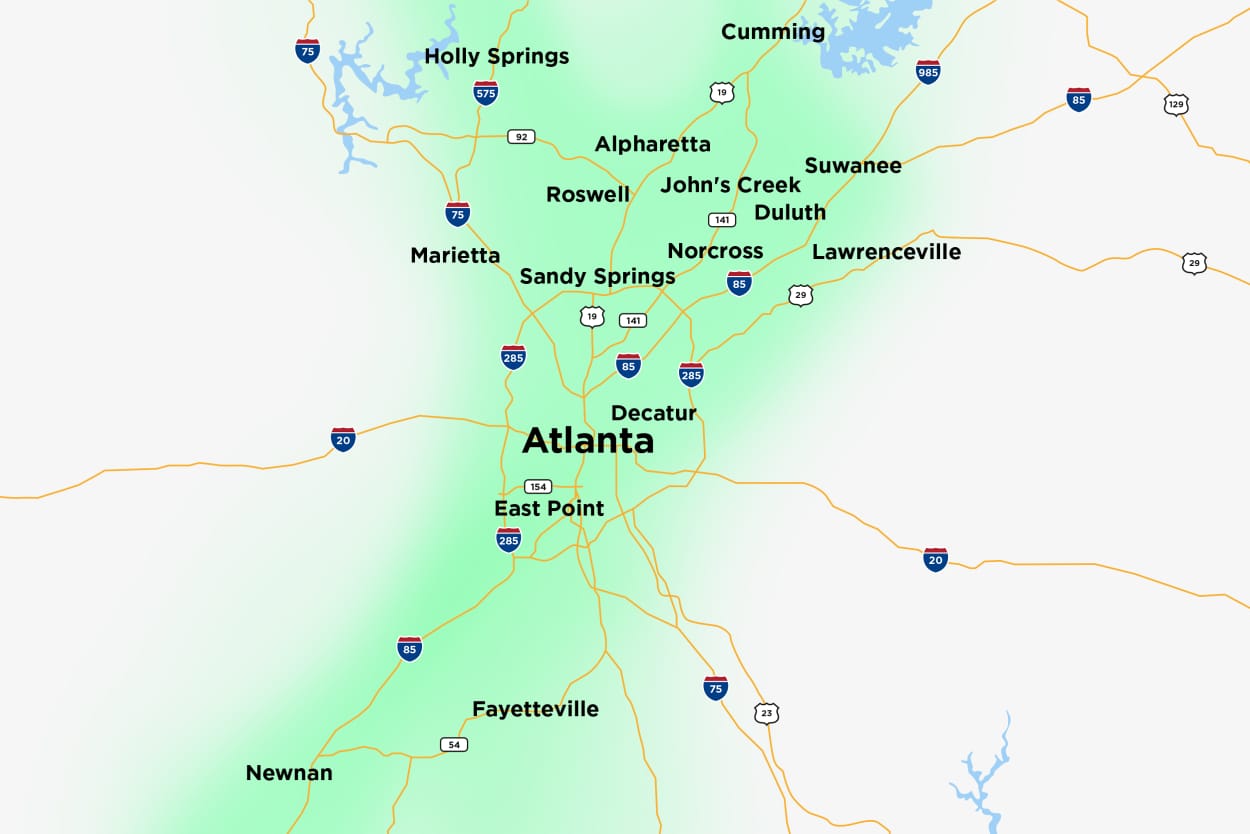 Professional Lead-Based Paint Inspection
Paint with dangerously high levels of lead was used in many homes and commercial buildings up until 1978. Lead in paint can cause serious health hazards. It's important to get paint tested if there is reason to suspect that it may contain lead. Having a certified inspector check paint for the presence of lead can help make important decisions about the safety of the people who live or work in a building. A lead paint inspection and lead testing can determine where any lead-based paint is located in your building or home. If lead-based paint is found, it is essential to use lead-safe work practices during any type of repair, renovation, or repainting.
Lead Water Testing in Atlanta, Georgia
Unsafe levels of lead in drinking water can lead to a variety of serious health issues. If plumbing materials contain any lead, it is possible for lead to contaminate the water due to corrosion. Over time, the metal in lead pipes wears away and harmful chemicals can be absorbed into drinking water. This problem can be more severe in areas where the water has a low mineral content or a high level of acidity.
Hiring a professional to perform a lead water test is the best way to be sure if the water in your home or office contains lead. If you're concerned about the levels of lead in your drinking water, reach out to Asbestos Removal Pro to schedule a lead check. We provide free quotes and consultations as part of our services.
Why Lead Inspections Are Important for Safety
Although lead is a natural element, it can be toxic to both humans and animals. Exposure to lead through breathing in or drinking lead particles can cause serious and even fatal health problems. High levels of exposure is especially dangerous to children, and can cause comas, convulsions, or death. Children who suffer from severe lead poisoning can suffer from permanent damage that can cause intellectual disabilities and behavioral disorders.
Professional lead inspections can help to prevent exposure to lead and contribute to the elimination of childhood lead poisoning. Getting a certified lead test is an important part of protecting the safety of children.
Even for buildings where only adults are present, a lead inspection is an important safety procedure. Both in residential and commercial buildings, lead can be present and it can be hazardous to the health of adults as well as children. Keep your family, tenants, or workers safe from the dangerous health problems caused by exposure to lead. Reach out to Asbestos Removal PRO for your free estimate for lead testing.

Lead Testing Services Near Me

We offer a variety of lead inspection services including:
Lead paint test

Lead water test

Lead testing and inspection

Lead-safe renovation practices

Lead paint removal
Contact us today to get a free estimate and consultation
Give us a call at 404.456.6438 or fill out the form to get in touch. We'd be thrilled to share more with you about our lead testing services and our certified team of professionals. We take your safety seriously. We're available to answer your questions about lead inspections and testing.
Contact us and get a free quote
Mario Ramirez
If we are on a call please send us a text message and we will get back to you ASAP.